Today, we know that customers rate sustainability and transparency extremely highly.
Customers want to know precisely where the products they buy come from and the manufacturing processes involved.
Ultimately, people want sustainable products from companies who can show accountability.
However, we know that supply chains within the fashion industry are complex and vast, and we understand that to achieve true accountability and sustainability, supply chain transparency is vital.
That's why alongside the introduction of new legislation, organisations are working hard to investigate, know, and understand all of their partnerships to enable companies to trace and disclose suppliers, factories, and materials—taking into account all social and environmental considerations.
Driving change
Through its transparency report, the Fashion Revolution looks at how standards are beginning to come into force to enact real change—creating industry-wide guidelines with industry and big-name brands jumping on board and taking the first significant steps.
The first to enforce such change is one of the world's fashion capitals, the state of New York.
New York has recently announced a new piece of ground-breaking legislation, "The Fashion Sustainability and Social Accountability Act," which looks at how the fashion industry can sustainably manage its manufacturing responsibly.
This concept of sustainability in fashion and supply chain responsibility is not new to the fashion world; however, New York is the first to make the most significant stride towards creating real change.
The new Act focuses on shifting responsibility from consumers to businesses, outlining their responsibility to map out their entire supply chain, disclosing environmental and social information while setting binding targets to improve those identified impacts.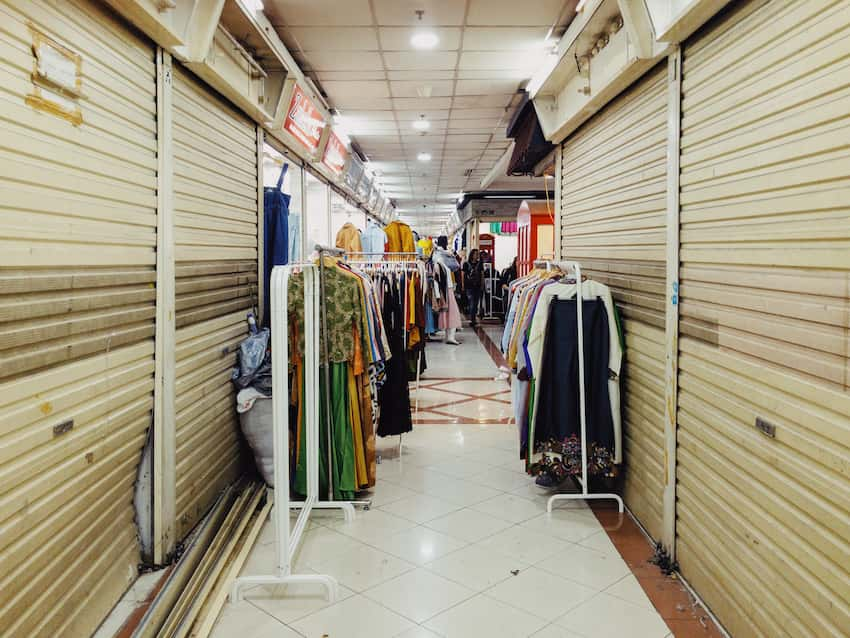 As part of the legislation, companies must post all disclosures on their website. Hence, customers will clearly understand and know who they're working with, where the products they buy come from, and the complete manufacturing process.
The state goes on to announce that they will use any fines issued to companies to support environmental justice projects identified during the term.
This new legislation is the first of its kind and, for many, shows its support for real social and environmental issues.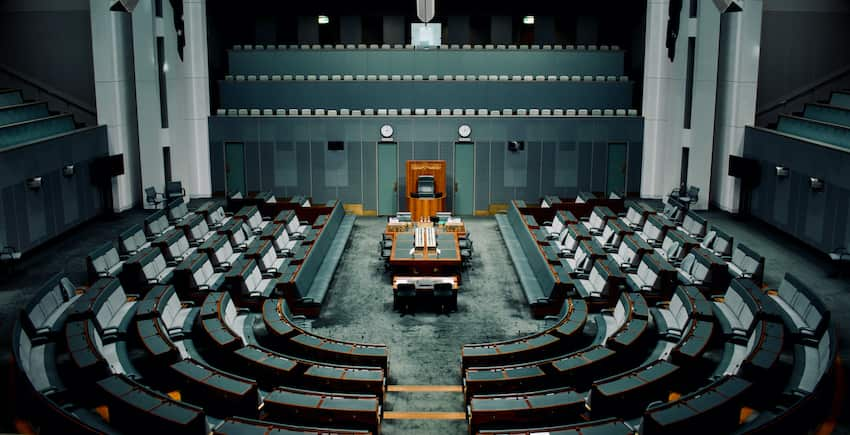 What will be interesting to note will be the effect this has on validating change.
As the fashion sector continues to work hard to look at alternative approaches to production and sustainability, what we know for certain is that supply chain transparency will continue to be a big part of this process.
Reasons to enforce supply chain accountability
There are numerous benefits to supply chain accountability; for example, by investigating, understanding, and improving all parts of the process, you can:
Meet all moral and legal responsibilities
Help enhance energy efficiency
Reduce greenhouse emissions
Reduce carbon emissions, and
Support positive steps needed to combat climate change.
As a sector that never rests on its laurels, fashion will always look for new and innovative solutions.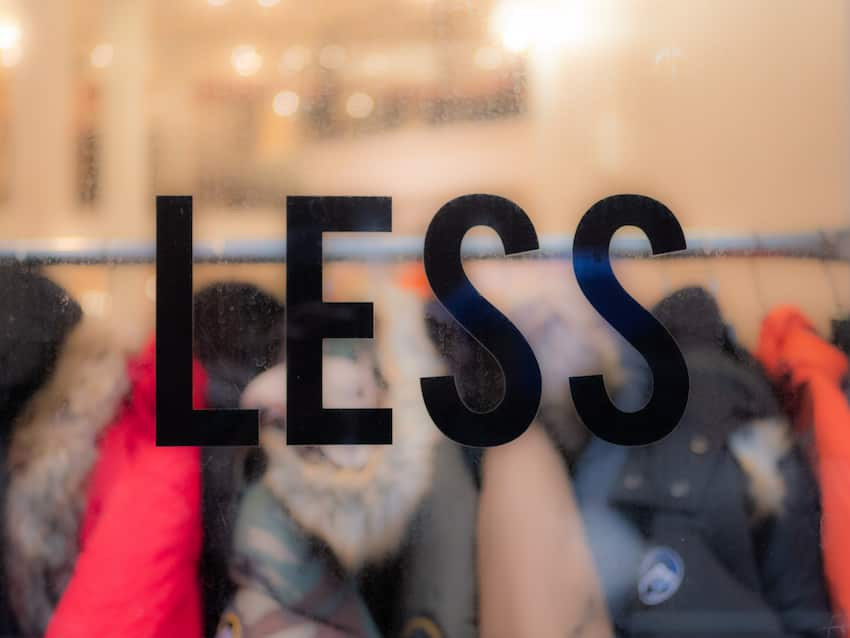 However, as we approach the concept of supply chain transparency in conjunction with our sustainable approach to fashion, we must not blur the lines between the two and instead realise that sustainable accountability will be nearly impossible without transparency.
If you have any sustainable tips or supply chain accountability advice, we'd love to hear from you and share your stories with our members. Please email us at contact@kolleqtive.com.