Unfortunately, many people still do not realize how important sustainability was, even 10 years ago, and that it is no longer a choice but a necessity.
It may be that many of us still lack the knowledge, technical abilities, or finance, to fully adapt to new methods of production. So, what can we do to support our environment that does not mean having to completely change our business or going bankrupt in the process?
Inform your Employees
Educate your employees on sustainability and about supporting the environment so they can answer any questions from customers. This will help your employees feel like they're making a difference and make them more likely to spread sustainability by word of mouth.
For example: "Did you know it takes over 200 years for plastic bottles or bags to biodegrade? We use recyclable paper bags instead of plastic ones which are not biodegradable. We also encourage our customers to bring their reusable bags, containers and bottles every time they come back!"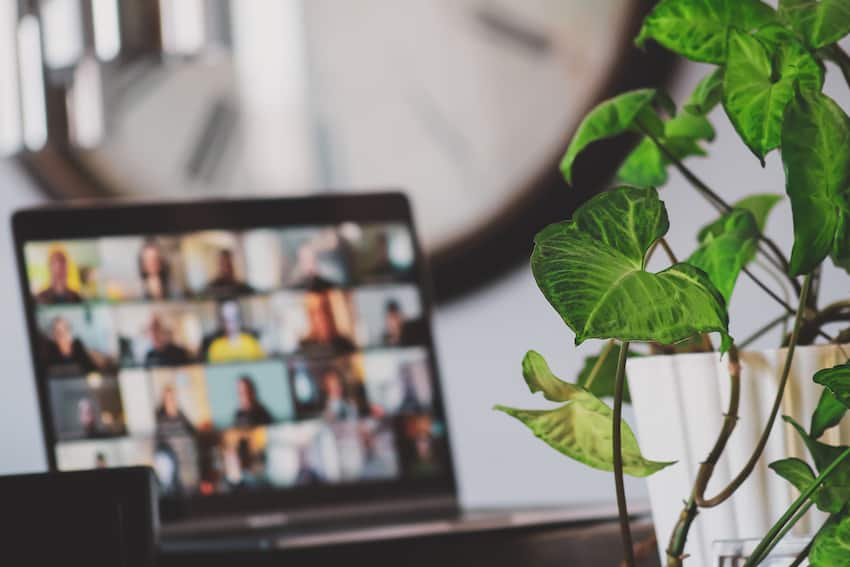 Implement a "Bring your Own" option in your office
Provide a "bring your own" option at work. For example: "Bring your water bottle and we'll fill it for you!" This will encourage sustainability in the workplace as well!
Provide reusable cups, water carafes and utensils for all employees to use instead of single-use items.
You can also provide paper straws or metal straws as an alternative to plastic ones that are used in the drinks cartons you order from suppliers.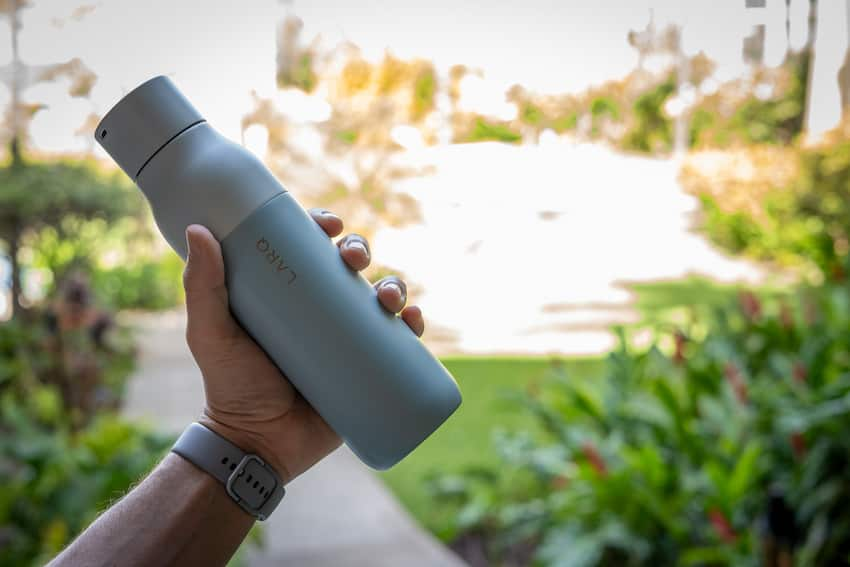 Become a role model for everyone else
Be the role model your company needs to encourage sustainability. For example: Bring your reusable bag every time you go grocery shopping!
This will not only help the environment but also save you money in the long run by avoiding buying new plastic bags or using single-use paper ones at checkout all of the time.
You can even get a discount on your groceries because you're bringing your bag!
This will help sustainability in the long run and reduce plastic waste while saving money.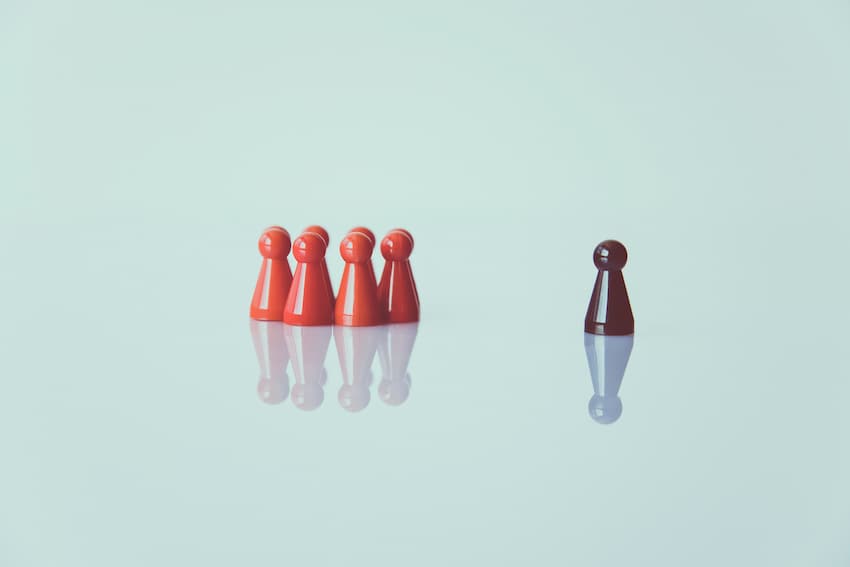 Encourage Sustainability activities
Encourage sustainability in your business by donating to sustainability initiatives, recycling programs and conservation projects.
– For example: contribute a percentage of your income as an extra service for customers who bring their containers or bags every time, they buy from you!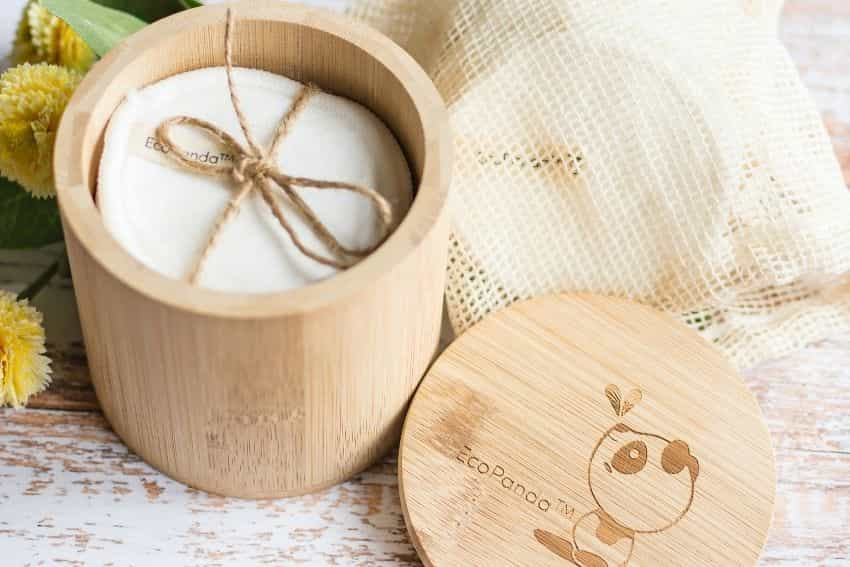 Commit to Sustainability
Organise sustainability events in your business or buy products from businesses that are committed to sustainability.
– For example, organise an "Earth Day" event where customers can bring their containers and you'll fill them with loose produce rather than plastic packaging!
For more great tips on what we can do to improve our commitment to sustainability click on our previous blog: 8 easy steps to make your business sustainable
Community involvement is essential when it comes to sustainability because the more people become aware of sustainability, the more they will want to fight against sustainability issues.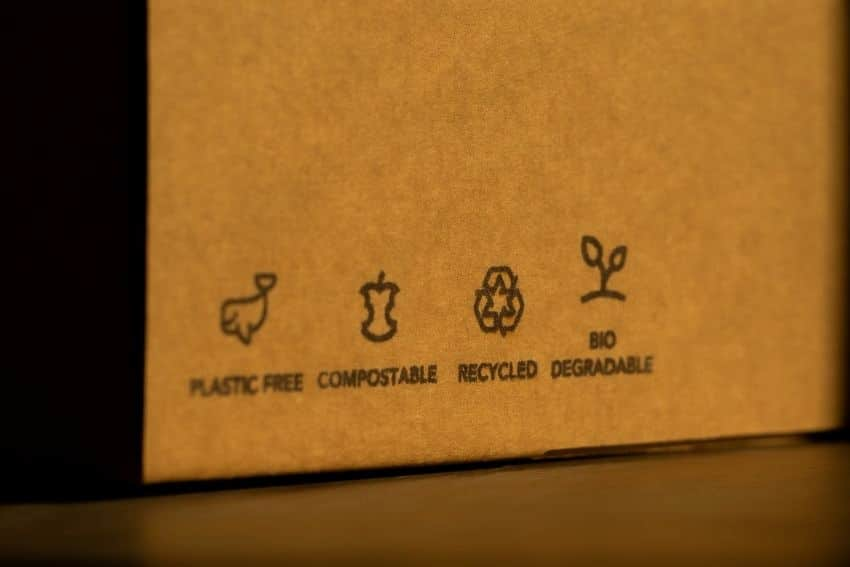 These simple changes can go a long way in supporting the environment to sustain us so we human beings have a sustainable future for generations to come.
Your sustainability efforts will not only help in supporting the environment but also your business!
We would love to hear about your sustainability efforts; please let us know if you are currently working on or looking into reducing your impact on our environment: contact@fashionrider.com