COVID 19 has drastically impacted every sector, every business, and everyone, in some way or another.
Within education, pupils from all over the world have and continue to feel the impact. With lessons cancelled, schools closed, and school trips non-existent.
For the Arts sector, it too, has faced similar discontent with gallery and museum doors closed to the public. Creativity locked away for another time.
However, all is not lost and certainly not doom and gloom as this time has provided an opportunity to take technology, not to where we want it to go but today, where we need it to go.
Making the world more accessible
The closing of art and creative institutions everywhere meant there was nothing else for it – technology took hold and fast took over.
From virtual viewing rooms in galleries, Podcasts from fashion designers, online art classes, photography tutorials, augmented reality in classrooms, technology allowed us to stay connected.
However, the most inspiring idea and piece of innovation came in the form of telescopic robots. Now children, pupils, and even university students can have access to people and places from all around the globe.
Taking in the sights of famous buildings such as Buckingham Palace in London, or virtually visiting the Louvre in Paris, checking out the Tate Britain or Hastings Contemporary Art Gallery, and so much more.
Today there is more possibility to explore than ever before, taking education to a whole new level where students can immerse themselves in different cultures, history, exhibits, and the arts.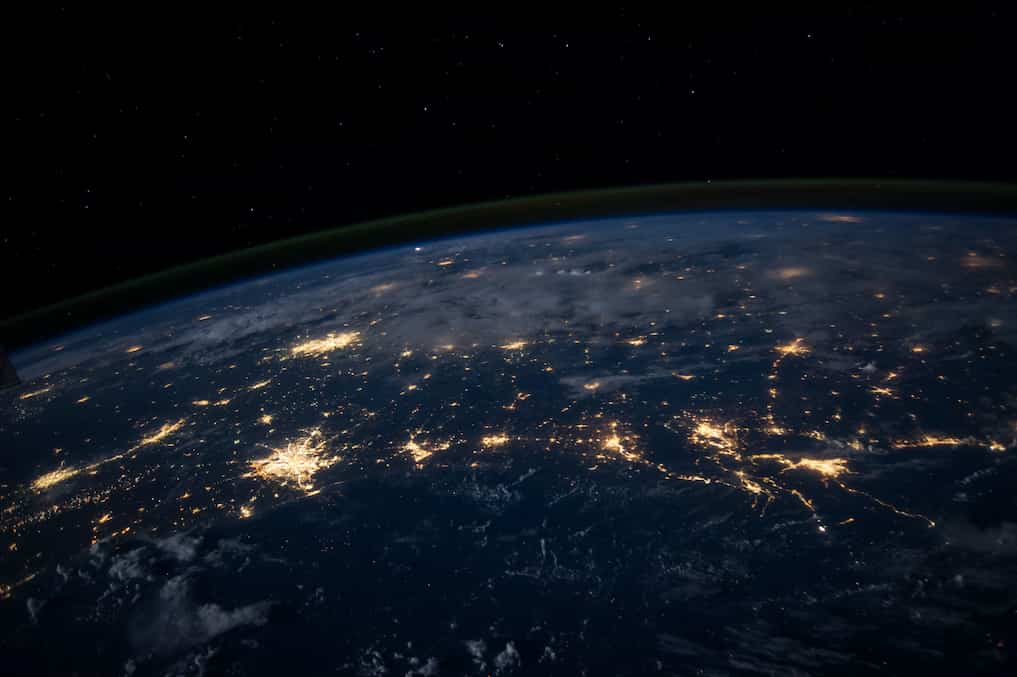 Telescopic robots
Using mobile technology, robots take a stroll through deserted galleries sending a video stream back to pupils in class. What better way is there to get up close and personal to famous paintings and artefacts without getting up close and personal?!
These two-wheeled robots allow people to tune in from a computer or tablet device where the robot will provide you with a bird's eye view of the inside of a museum in no time.
By transmitting images and information, you're able to move the robot using the arrow keys on your keypad. Directing them to specific pieces or areas relating to particular topics of study or interest, you can tick all of the educational directives for several pieces of learning all at the same time.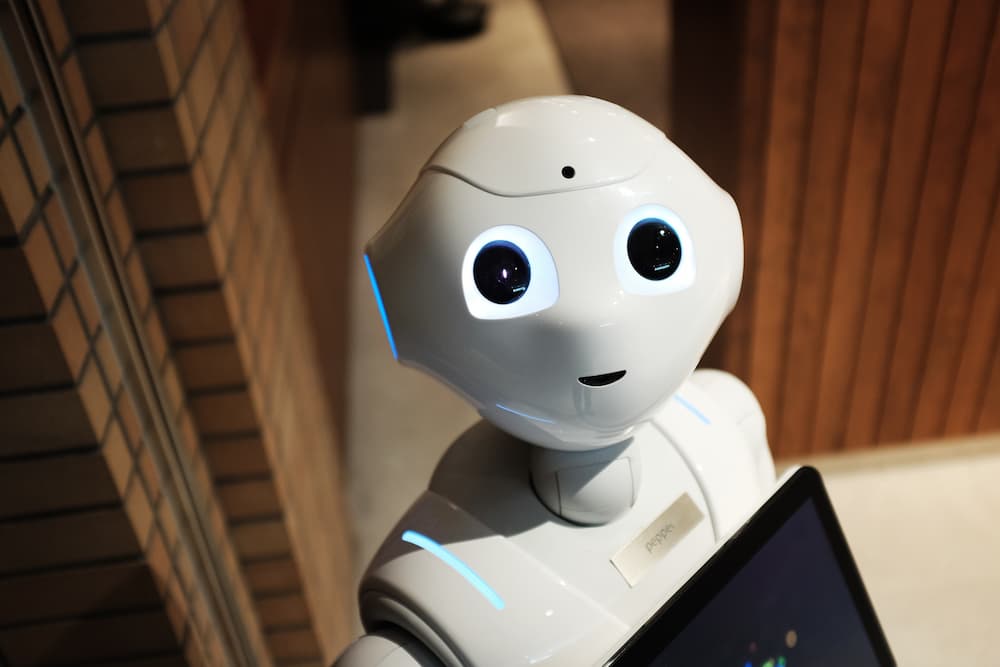 Benefits of this type of technology
Now you can travel further and faster without the expense. Not every family, individual, or school has the budget to travel the world, experience new places, take in new cultures, and visit exquisite museums, galleries, and more.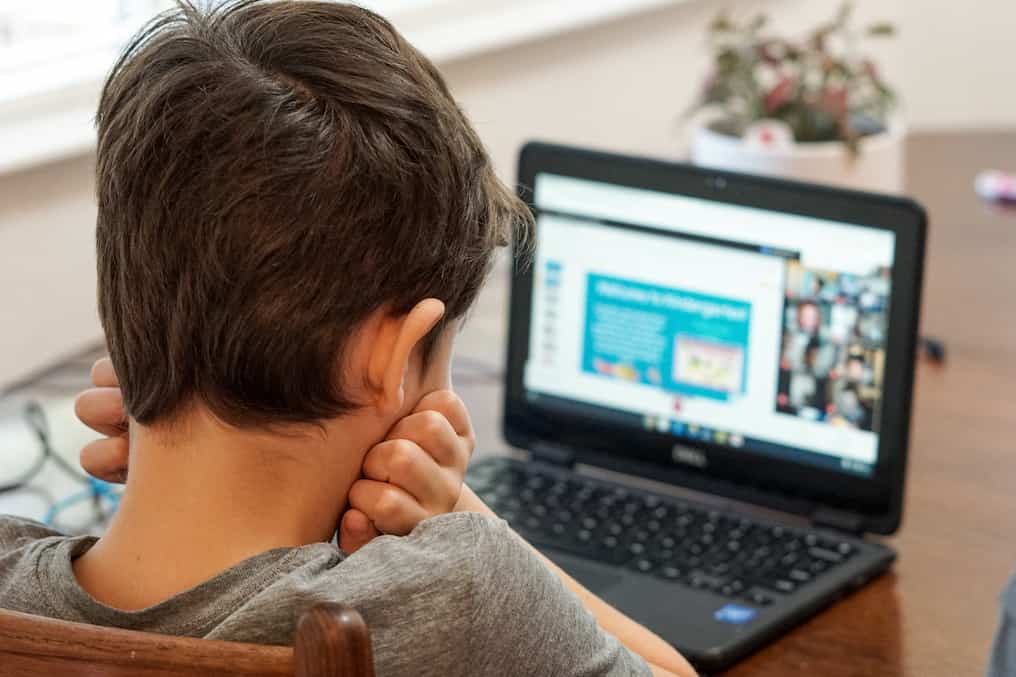 Now, using this new and innovative technology, everyone can enjoy the same experiences and have access to the same opportunities, making everything much more inclusive.