As we start to unravel what the new "normal" will look like for the world of fashion, there has been much debate and discussion around the future of runway shows.
Fashion shows and, in particular, the highly anticipated Fashion Week debuts, is what the fashion industry is all about. Providing established and new designers the opportunity to showcase new collections, celebrate up and coming seasons and styles, set trends, raise the fashion bar, and, most importantly, stand out.
These shows are a breath of fresh air for audiences around the world, as we anticipate and welcome new fashions with open arms. It's also an opportunity for those lucky enough to attend, to not just show up but also to dress up too!
Outfits are planned just like the shows themselves, well in advance! Dividing the well-dressed from the outstandingly well dressed.
It is also the highlight of our weeks and months after, as we dissect the outfits, the hairstyles, the beauty looks, and more. The thought of this no longer being a feature in our fashion calendar, well, what will we do throughout our Autumn?!
However, fear not!
Christian Dior and Burberry have both announced that the show will go on. Just slightly different, and perhaps with no audience!
Dior has been one of the first fashion brands to announce that they will be going ahead with their 2020 fashion shows, reviving runway shows as we know them with live streams!
Starting on 22 July, Dior will showcase their Italian catwalk display "Cruise," with the most notable difference being that it will all be done behind closed doors with no front-row audience.
However, with the live show streamed, we don't have to feel like we're missing out, and we have the luxury of being able to watch the latest collections from anywhere in the world!
It is Dior's aim to use this show to send a message of "support, hope, optimism, and rebirth" to not just the fashion industry but to the world.
We then move on to Burberry, who has plans to show their creativity and innovative side by planning their runway shows to take place in the great outdoors!
Confirming their position for September Fashion Week, the luxury label will be showcasing their spring 2021 line, without an audience, but through a digital recording which will be available to stream, so anyone and everyone has access.
Burberry's focus is on reconnecting. Bringing communities together by creating a creative experience that places us in the heart of nature itself, with only models and the Burberry team in attendance.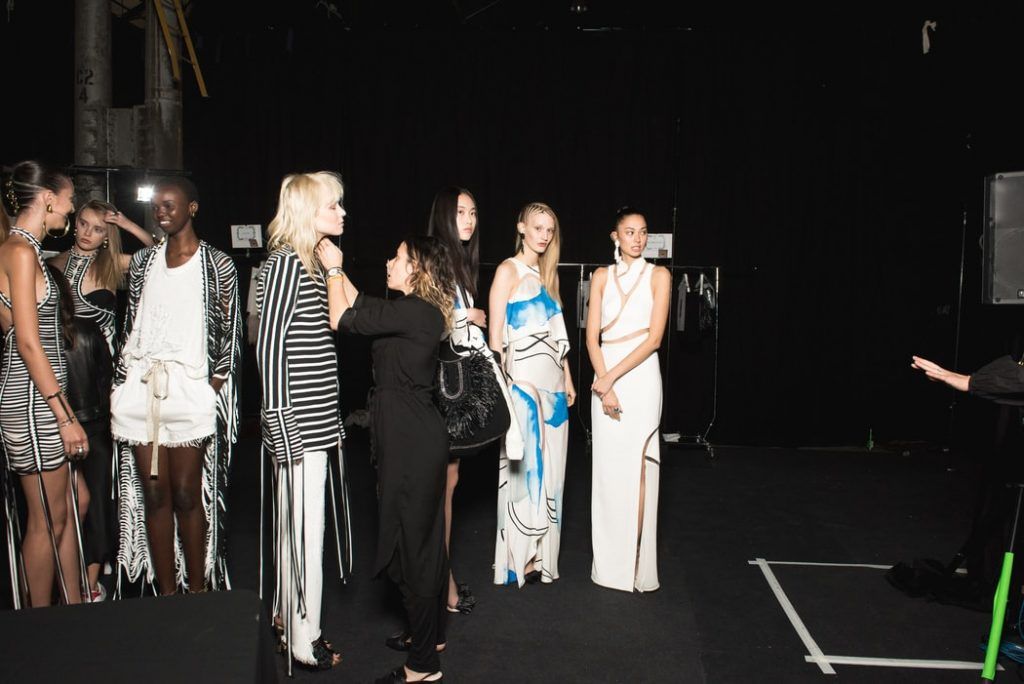 The feeling of togetherness and community is big right now, and Burberry is making use of this theme in the best way. Whatever the future of fashion shows, the brakes should not be put on these completely, just reinvented for today's new world – for the new norm.
The world is changing, and our experience through the pandemic has allowed us to take stock, to change the way we see the future.
As the fashion industry awakens from these unprecedented times, we must work together in new ways to help keep the buzz, the excitement, and the expectancy of what's to come in fashion.
How collections are presented will be a big part of this task, and it will be exciting to see and digitally experience the collections from Dior and Burberry in the coming months.
Watch this Fashion Rider space for further news and updates, and of course, for highlights on the most popular styles coming from the catwalk!
Want to connect with us? Send us a message here contact@fashionrider.com
We couldn't wait to hear from you!