If you've been living under a rock, it's time for you to meet Reformation. This Los Angeles-based brand is a favourite among fashion's coolest girls, as its list of clientele includes big names like Rihanna, Kaia Gerber, and Kendall Jenner. But aside from the easy-going elegance that each piece exudes, the brand's eco-friendly ethos is another reason to love this homegrown company.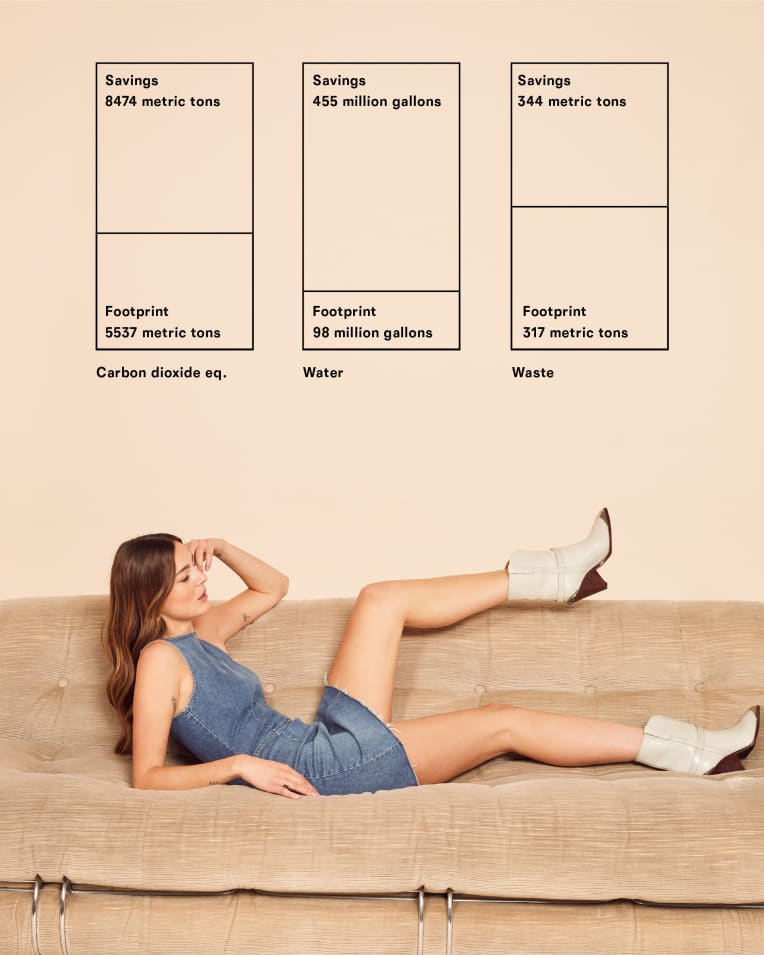 ]
Credit: Reformation
Unlike other brands that are falling behind when it comes to sustainability, Reformation has been making powerful strides ever since it was formed. The words "fast fashion" and "eco-friendly" don't often go together, but if there's an exception, it's for this trail-blazing brand. Reformation sticks to progressive principles like using 100% renewable energy, manufacturing their clothes at their home base, and having women and underrepresented citizens at the helm — just to name a few.
Since its launch in 2009, Reformation has made one bold move after another, and if you're someone who loves all things fashion and social progress, here's what you need to know about this brand's latest launches:
Permanent Plus-size Clothing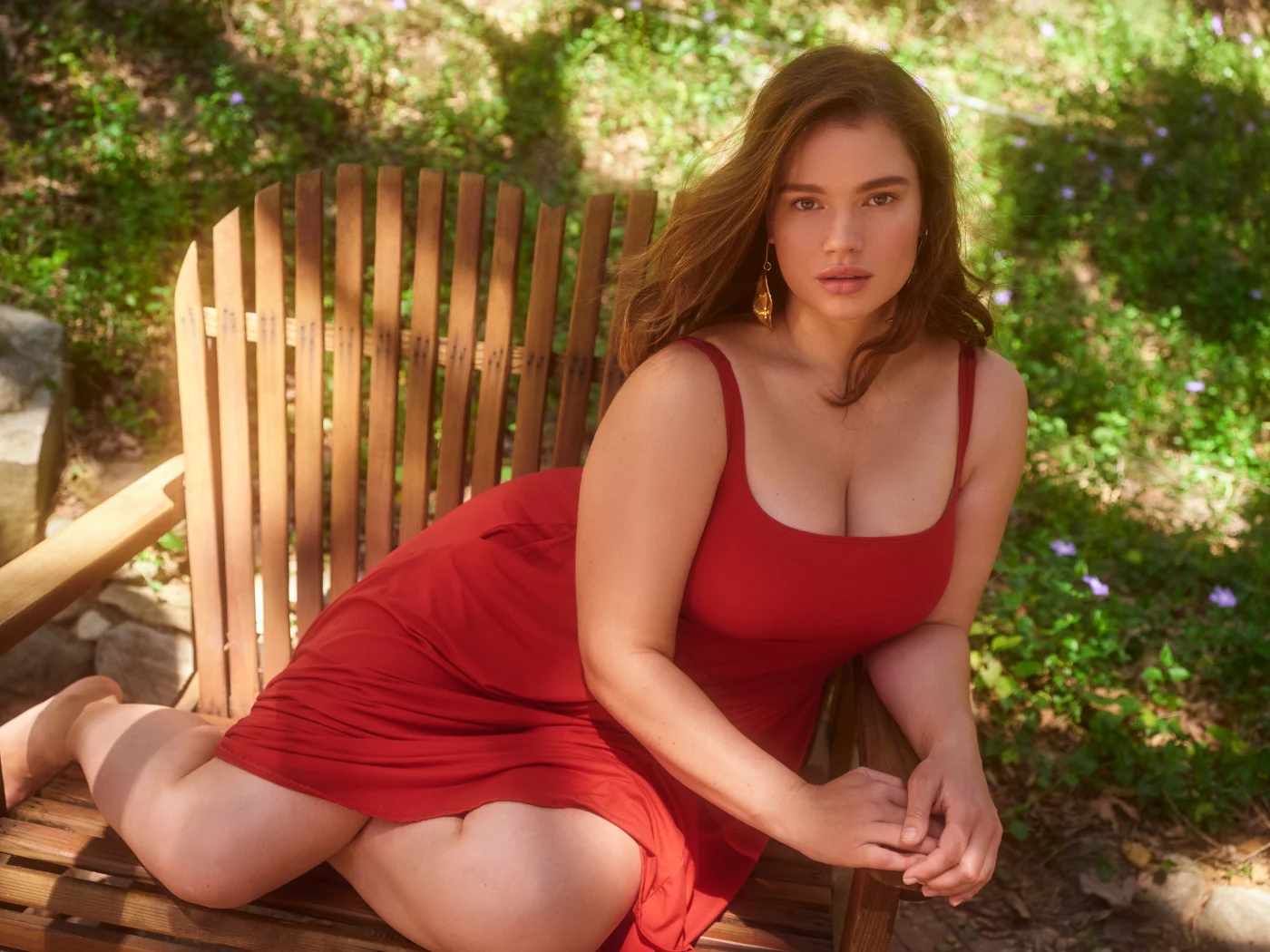 Credit: Reformation
The sustainable fashion brand has been testing the waters with the launch of its own unique lines for petite and plus-size women. The latter, however, was originally for a limited collection. When Reformation partnered with curvy model Ali Tate Cutler to celebrate inclusivity, it drew some criticism, as the line didn't go beyond size 22.
In today's cultural milieu, consumers are calling for both sustainability and inclusivity from the fashion industry, which has long lacked both. And just last March, Reformation heeded this call and relaunched their plus-size line, but permanently this time, extending the range to size 24. This echoes similar movements in the industry, as in the case of Savage x Fenty's inclusive lingerie line, which empowers all kinds of women to feel sexy in their own skin. Meanwhile, Woman Within's inclusive range of sweaters highlights how there's a flattering fit for every body type — no matter your shape or size. The different styles featured provide a glimpse into how far fast fashion has come in terms of inclusivity.
And this is only the start for Reformation. As CEO and founder Yael Aflalo stated in the launch's press release, "My biggest dream is to bring sustainable fashion to everyone, so size inclusivity has always been important to us at Reformation."
Sustainable Shoes
Moreover, Aflalo spoke to The Cut and expressed her desire for Reformation's sustainability to take on new heights, saying, "With Reformation, we really go out of our way to be insanely sustainable." And indeed they did, as the brand now features a sustainable footwear collection just two months after releasing their plus-size line.

Credit: Reformation
A first for the 10-year-old brand, their footwear selection consists of 11 styles of sandals, flats, and heels. True to their spirit, all of their shoes are sustainable as they're made from eco-friendly materials like vegetable fibre and chrome-free leather. Other brands like Everlane are on the same trajectory, as their Tread by Everlane sustainable sneakers are practically virgin plastic-free. They are manufactured using recycled plastic, as well as combining natural rubber and post-industrial recycled rubber. This, in turn, helps keep out 18,000 pounds of rubber from landfills for every production cycle.
Going Global
Apart from growing their range of products, Reformation is also extending its reach by setting up shop in different international locations. The eco-conscious fashion brand first went across the pond and launched a 120-piece collection in the famous UK department store Selfridges last July 8.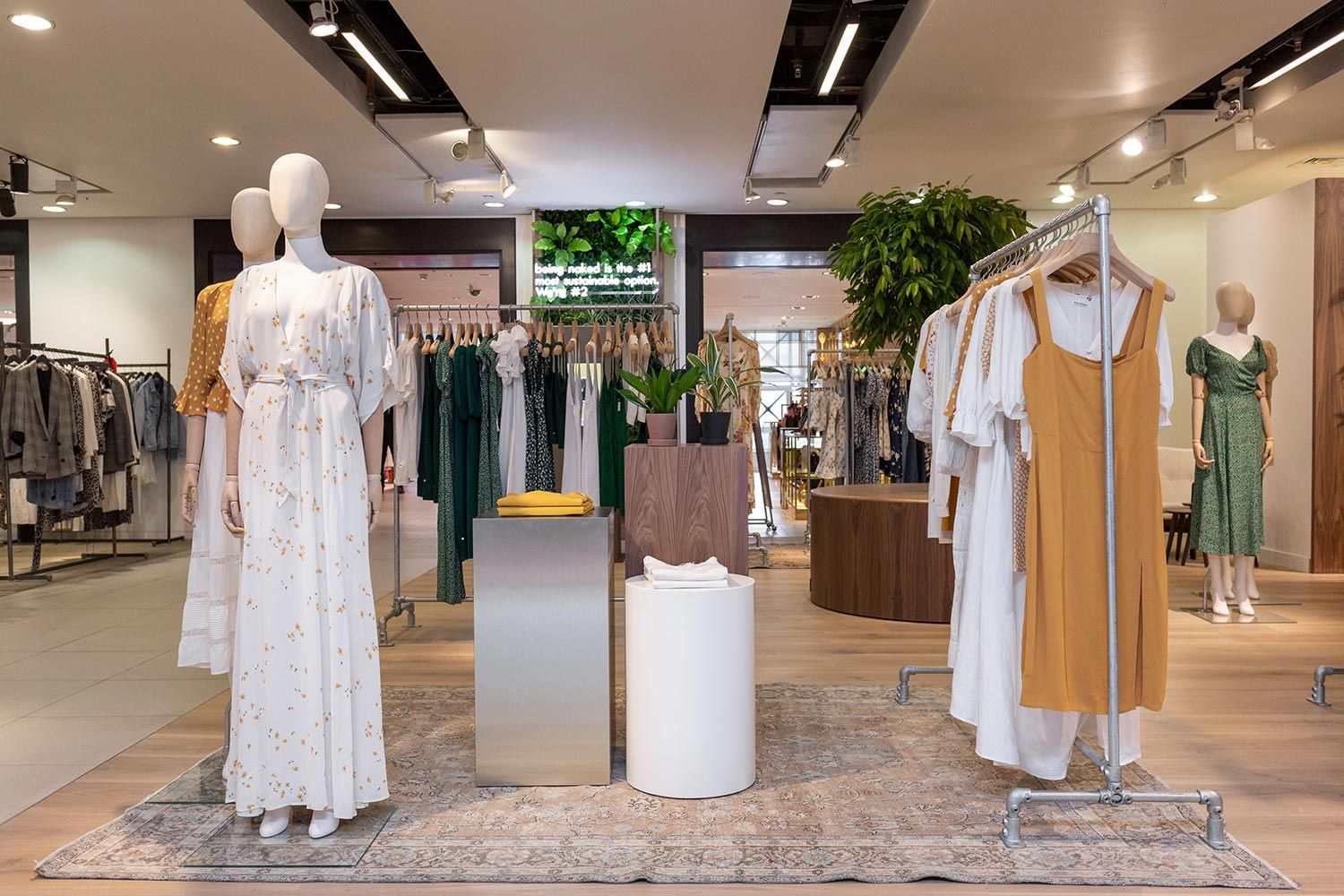 Credit: Marie Claire UK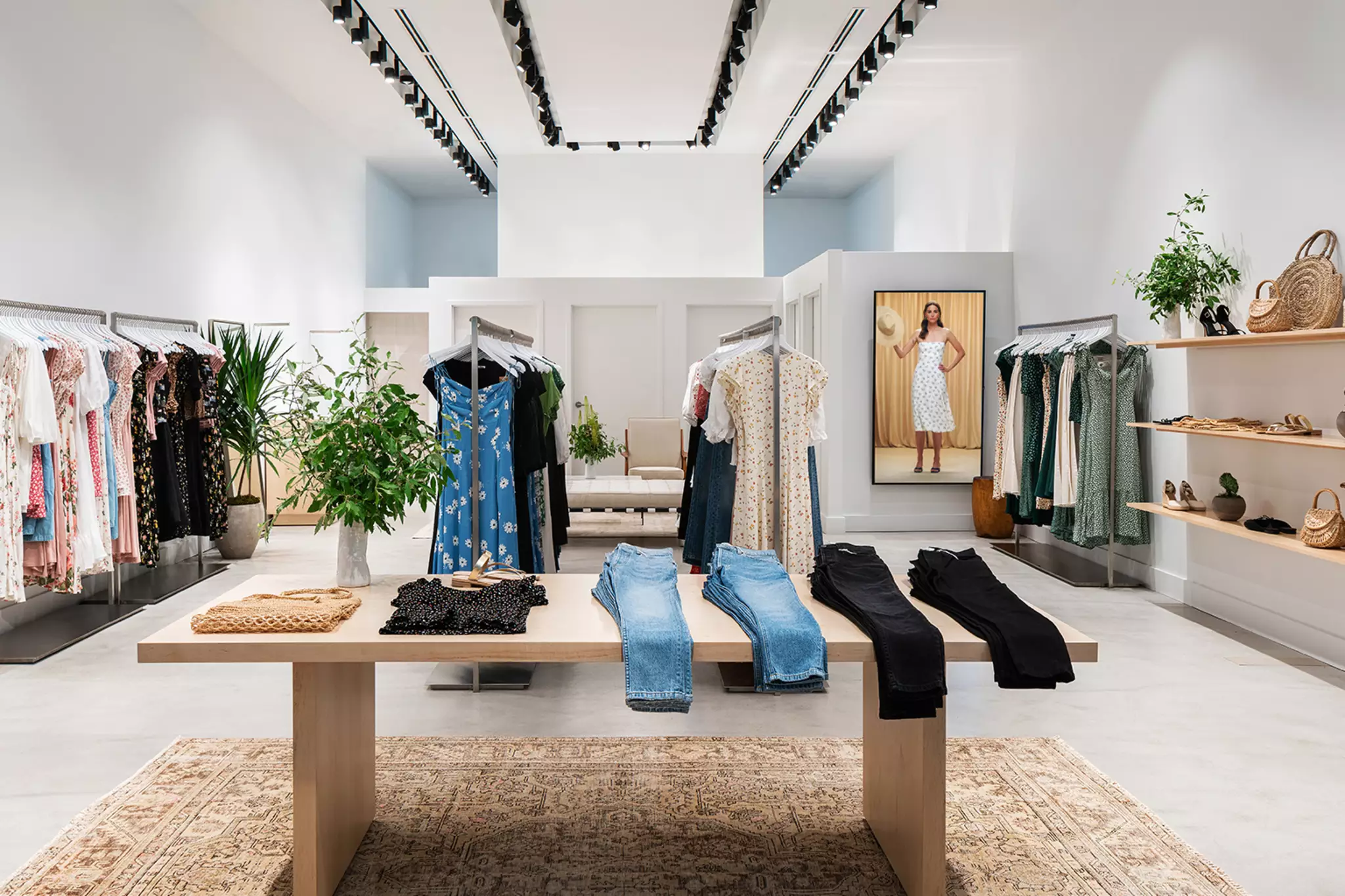 Credit: blogTO
Just a few days afterward, Reformation opened its first store in Canada on July 11. Not only will it display their wide range of stylish and sustainable clothes, the Toronto store also generates 100% of its own electricity through wind energy.
For some eco-conscious style inspiration, check out online influencers like Sustainable Daisy who are leading sustainable style movement, and making consumers more aware of their purchasing habits.