Having a marketing strategy that is consistent and is relevant to your customer base is so important when trying to grow a business. You need to be targeting the correct people on social media with information they will want to engage with, your website needs to be informative and combined with well targeted Google Ads. It is important to have a clear idea of what marketing methods you are going to use and for them all to be consistent.
Your Brand
Having a strong brand image is a key component when trying to build up a marketing campaign. Your logo has to look sophisticated and encompass everything your company stands for. Alongside you logo is your brand values.
What do you stand for?
What is your purpose?
If you can clearly illustrate this to your customers and potential ones, they are much more likely to connect with your business. This in turn, helps you to grow your sales and engagement across your marketing channels.
Google
Using Google as a marketing tool can be extremely successful if done well. If your website is well built with good SEO used, you can organically move up the Google rankings. Using Google Ads to target potential customers is a cost effective way of gaining leads and sales. However, it is important that they are well optimised to your specific target market, so you are getting the exposure you deserve.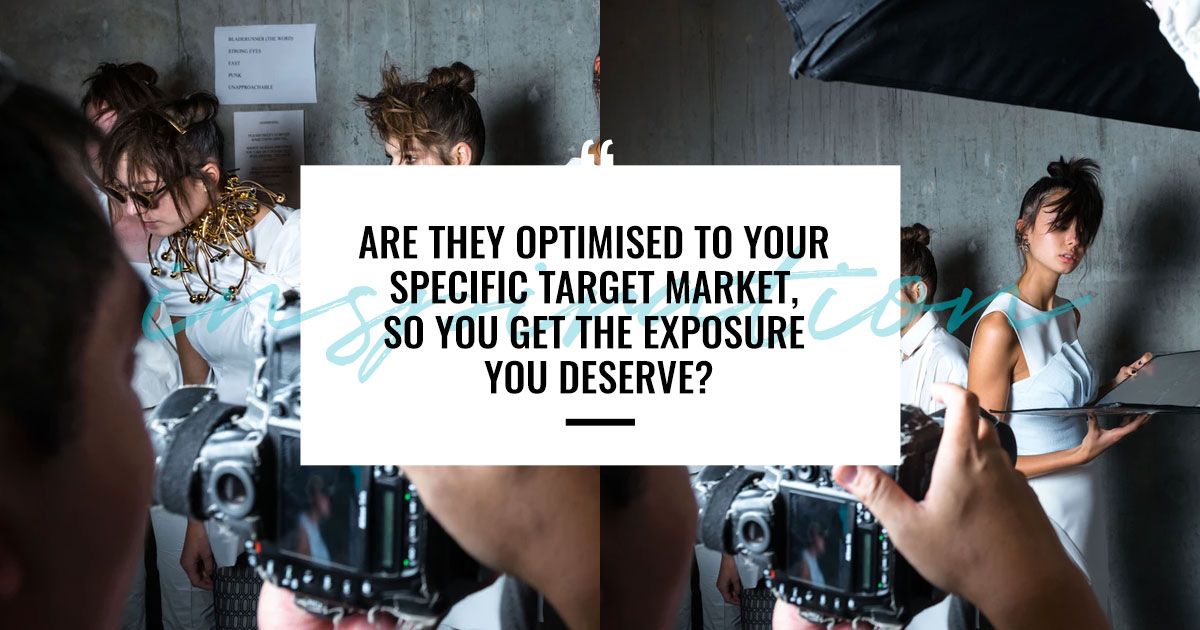 Website
A well thought out website can help to raise your profile as a brand and also grow your sales. Having one that is easy to navigate and displays all the relevant information will lead to increased conversions from your visitors. This combined with a well targeted Google Ads campaign will lead to more traffic to your site and more sales.
Having high quality images and videos on your website will also help to increase your conversion rates. We strongly recommend having several videos easily accessible to your users as this gives them a great insight into your products/business quickly without them having to read large chunks of text.
Social Media
Keeping content consistent across your various social media platforms is key when implementing a marketing strategy. Maintaining your brand image no matter whether you are producing written, video or image content is essential. We strongly suggest that you keep your focus on making sure each image or video has a similarity, whether this be the colours used in it or the message you are trying to convey.
Conclusion
Building an effective marketing strategy takes a lot of time and a lot of content to get right. It is important that you keep adapting your technique until you find something that gains traction. But once you have this moment, it is so important to stick with what works and to not deviate too much from your now well known brand. Providing you effectively combine all the above parts, your growth should be exponential. Using a well targeted and planned Ad spend for Google and Social Media can really help to grow your brand quicker. However, spending money on Ads without having quality content is a very ineffective method and will result in your cost per lead becoming much higher than necessary.
In need of some more advice? Get in touch and let us know how we can help: contact@www.doenhoff.co.uk