Exhibitions and art galleries are at the centre of our creative influence.
Whether it's a new exhibition highlighting this season's most fashionable collections or a look at new cultures, topics, and curated selections, museums, and art galleries provide visitors with an experience that is as unique as the individual who steps through their doors.
We all have different tastes, and we are all drawn to various exhibits, periods of history, art, culture, and more. Whether a fashion designer, illustrator, photographer, even makeup artist, and graphic designers, we all draw on different elements that help feed into our creative natures, that we take away in some capacity and use in our own work.
Below we've created a list of our top museums and art galleries worldwide, that for us provide true creative inspiration.
Worldwide museums and art galleries
Tokyo – National Art Center
With approximately 2 million visitors through its doors every year, it is safe to say this is by far a popular art center! Boasting various collections and exhibitions regularly, visitors are always in awe to find the jaw-dropping Japanese sculptures and artwork cased inside. What's more, this art center also makes sure to include a range of work to capture everyone's imagination, from the history of Cartier to the impressionist works of Claude Monet.
London – Tate Modern
Of course, the Tate Modern makes our list! An internationally renowned modern, contemporary art gallery home to Henry Tate's collection of British 19th-century art, the Tate Modern showcases some fantastic and inspiring collections such as Andy Warhol's Marilyn Diptych and Pablo Picasso's Nude Woman with Necklace.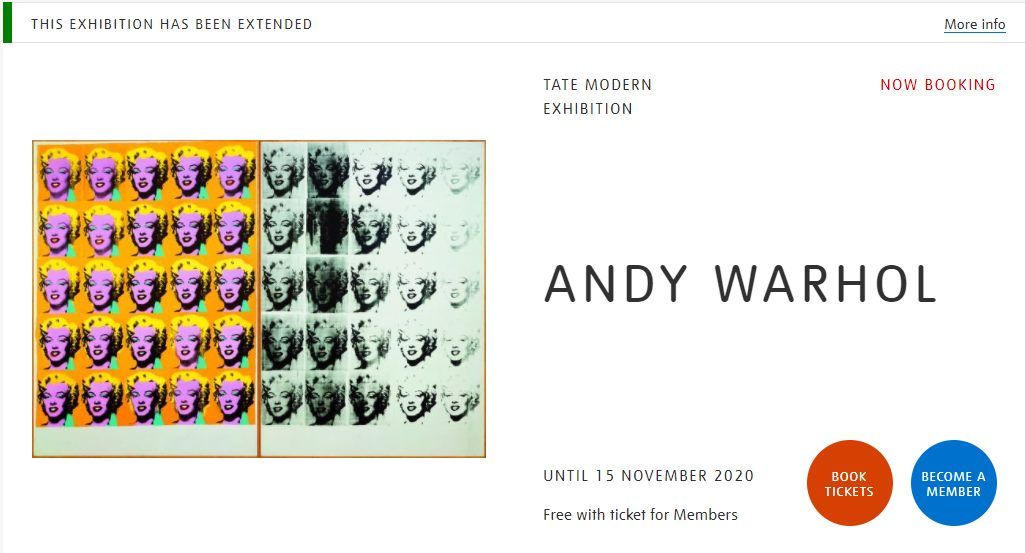 Cairo – Museum of Egyptian Antiquities
The Ancient Egyptians' world often plays a role in the designs we sometimes see in the fashion industry and inspiration for jewellery designers. And with this Egyptian Museum in Cairo home to the world's most extensive collection of Pharaonic antiquities and approximately 120,000 ancient Egyptian artifacts, it is certainly a museum on our bucket list! Oh, and did we mention visitors can also get up close and personal (as close and as personal as the security perimeters will allow, of course) with Tutankhamun's gold mask – a mask made up of 11 kilograms of solid gold!
New York City – Solomon R. Guggenheim Museum
The Guggenheim is one of New York City's iconic buildings. With a cylindrical gallery and a range of contemporary and modern art, alongside several impressionist collections too! With exhibitions and shows including `The Fullness of Colour,` the Guggenheim Collection: Brancusi, and a host of online tours and activities – we simply can't wait for the Guggenheim to open its doors to visitors once again.
San Francisco – Museum of Modern Art
A city that oozes cool and chic designs, the museum of modern art, of course, brings with it that air of cool sophistication. With over 33,000 works, seven floors to explore, and a wall seeded with thousands of plants; you will find some of the most internationally renowned modern art pieces here.
Paris – Musee du Louvre
Paris, for some, the fashion capital of the world, and home to the magnificent structure called the Musee du Louvre. Home to the famous Mona Lisa by Leonardo da Vinci, the Louvre is also renowned for the time it served as a royal palace during the 16th century. Today the Louvre is one of the world's largest art museums, housing over 380,000 works of art inside its magnificent architecture.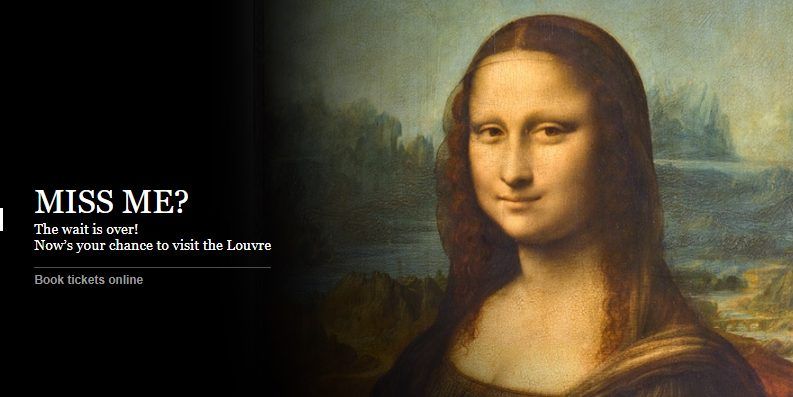 Amsterdam – The Van Gogh Museum
Vincent Van Goh was one of the most influential painters of all time. This museum houses Vincent Van Gogh and his younger brother Theo Van Gogh collections, with one of the most famous paintings, "sunflowers" on display for visitors.
Paris – Foundation Louis Vuitton
A cultural centre and museum that is dedicated to the famous fashion designer in support of contemporary art. Housing 11 different galleries across two floors, the Louis Vuitton museum is a must if you're a fashion stylist/creative visiting Paris!
With some exhibitions postponed temporarily, it's great to see art galleries and exhibitions starting to open their doors once again. Below, we've highlighted a few dates for your diary for some must-see exhibitions.
Being part of the fashion and creative industry, we're used to our diaries being awash with the latest exhibitions, collections, and shows. Although 2020 has been a very unusual year, to say the least, we're pleased to be filling up our online diaries now and well into 2021!
To find out more about UK exhibitions and shows, click here. You can also stay up to date with Fashion Rider as we cover all of the latest creative sector news and events through our social media and blogs!