The fashion brand, which is now worth $2.4 billion, was born in 2004 with a mission "to bring luxury fashion with affordable prices."
When looking for a brand that you instantly connect with, a brand that has been true to itself and its audience from its initial concept, look no further than fashion professional and brand Tory Burch.
Of course, today, this is a mission statement and value that most fashion brands strive to not only make but actually achieve. Placing Burch ahead of the game when it comes to understanding just what women want and most certainly where the fashion industry was, and still is, heading.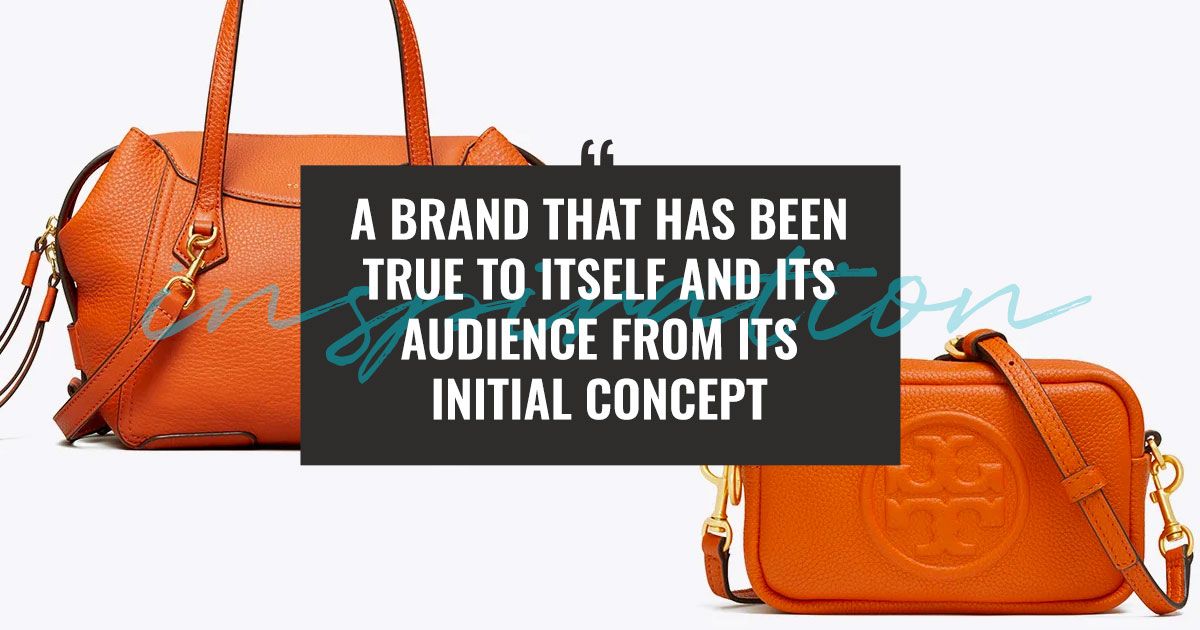 Continuing to take the brand further, Burch has also set up a non-profit foundation that supports the empowerment of women entrepreneurs and advocates of gender equality. Further aligning the brand with the businesses core values and speaking much more on the wavelength of millennials today.
Burch's vision is sincere and is one of the main reasons her profile as well fashion lines have continued to grow and expand.
Providing a staggering $50 million in loans to more than 2,500 female entrepreneurs, Burch is also known to host annual summits, where she speaks with influential women across a variety of fields.
Not shying away from being known to be ambitious, instead Burch has commandeered it and used it to drive over 50 fashion collections over the years!
For us, this is certainly a brand where feminism speaks volumes and staying true to your brand values can help you reap the benefits of success.
Certainly, a success story worth following.
If you are interested in further details on makeup, events, advice and fashion industry news then head over to our blog www.fashionrider.com/blog
If you can't find what you are looking for? Then don't hesitate to let us know and we'll look into it for you!