"What do I need to keep in mind during a website upgrade?" It's a tough question. According to research, the recommendation for a website upgrade is every 2 to 3 years, keeping your audience engaged with you and your brand.
But sometimes, A website upgrade timeline isn't suitable for everyone. Sometimes upgrading your website might need to happen sooner, later, or maybe your website only requires small changes and tweaks.
To help you understand when the right time is for you for upgrading your website, the Fashion Rider team has pulled together a quick checklist to work through.
Responsive Design
Responsive websites are websites that look great on both mobile and computer devices.
Look for a responsive design that is optimized for both mobile and desktop users. Today, you'll find a greater percentage of internet users as mobile users; hence a website with a mobile design will pull in more traffic.
No one likes to visit a website that is not optimised for mobile phones. Having a non-responsive website is like shooting yourself in the foot.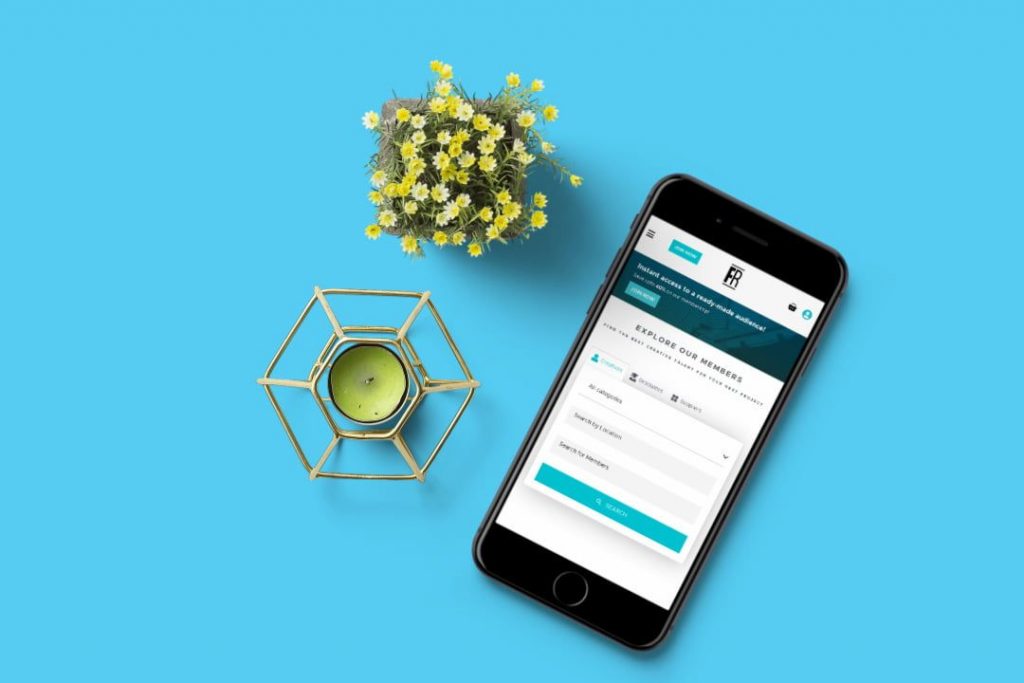 Upgrade your content
A website upgrade is not only refreshing your design. Your website content must be right for your audience. Great, relevant, and useful content can help you rank quickly and hit all SEO objectives. Including a blog on your site with great content indicates that you are a voice of authority in your sector, which will attract more readers and convert more sales.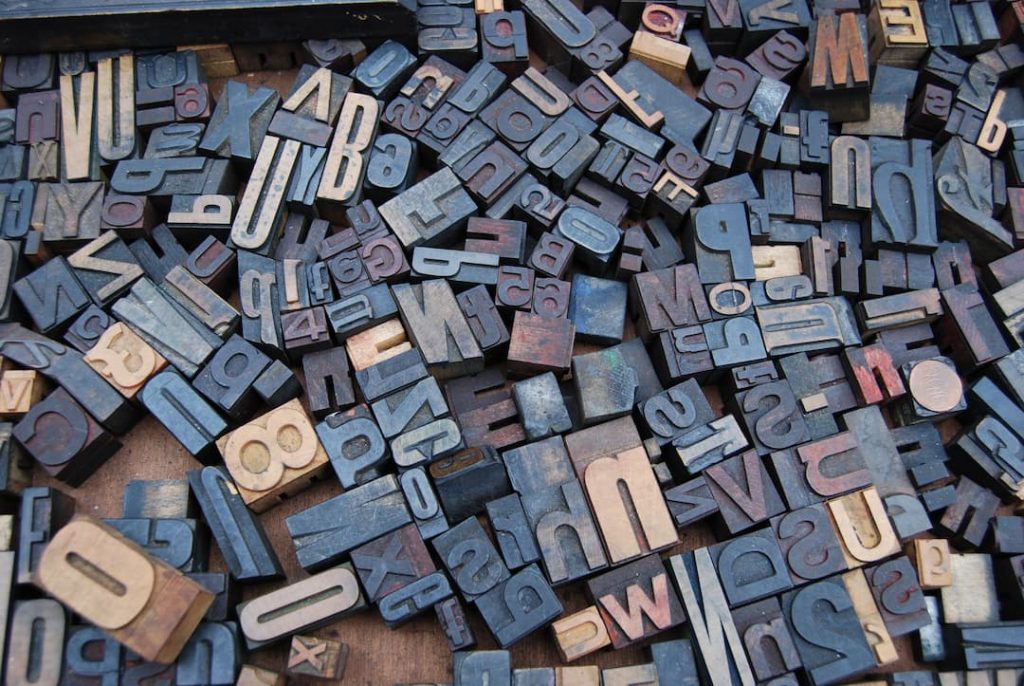 Add Testimonials
Make sure to include room on your site for reviews and testimonials. New customers and first-time buyers are always sceptical, so they will turn to testimonials and reviews to check the quality of a business's goods and services and if people can trust them.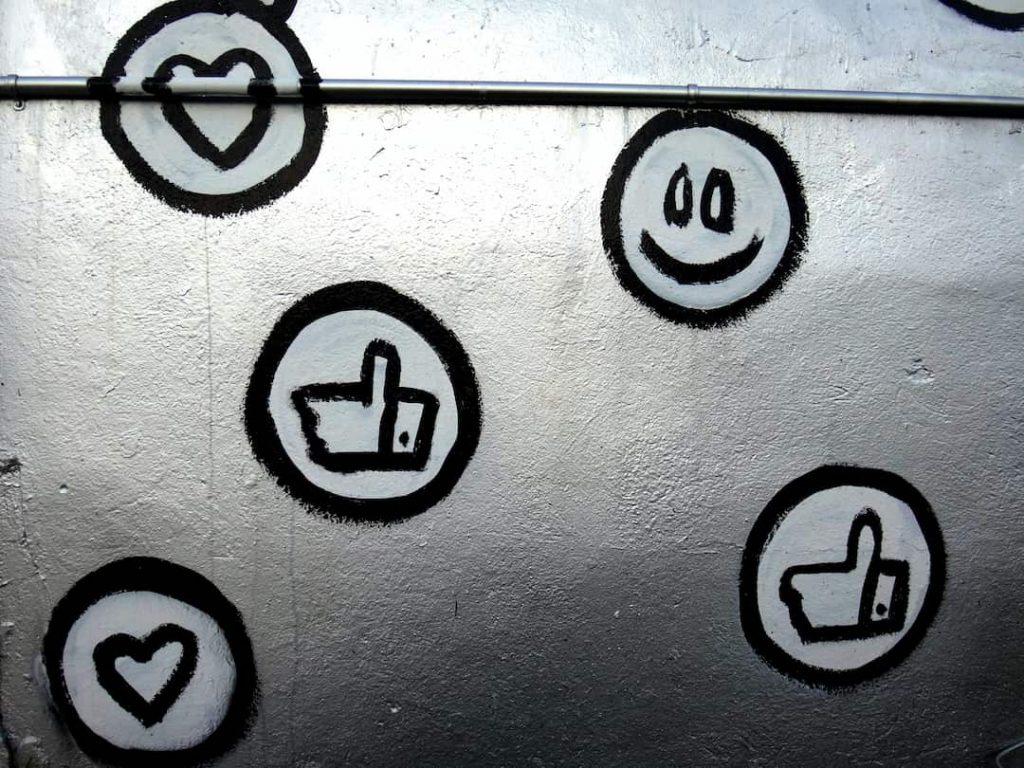 Consider SEO
SEO stands for Search Engine Optimization. SEO Ensures that your website appears on a Search Engine like Google or Bing.
Your website should be SEO optimized. When people search online for the services and products you offer, your site must appear in those search rankings. If you create a Google review page for your website, it will further enhance your SEO efforts. It will allow your clients to vote for your service and boost your site's credibility. Despite that, many struggle to avail reviews. If you are also struggling with the same, you can refer to how to increase google reviews and see the magic happening.
Providing relevant, useful content without keyword stuffing is key. If your website isn't currently SEO optimised, you could be losing out on additional views and conversions to sales!
Speed is of the essence
Speed is something that you definitely consider while upgrading your website. If any of your webpages take longer than 3 seconds to lose, then you've lost your customer. Yes, it's that quick. Optimizing your pages, checking image download size, etc., all need to be modified to ensure your page loads quickly and holds the right information!
Speeding up your website starts with a good host. Take your time to look out for good quality hosts, check out their reviews before you pay!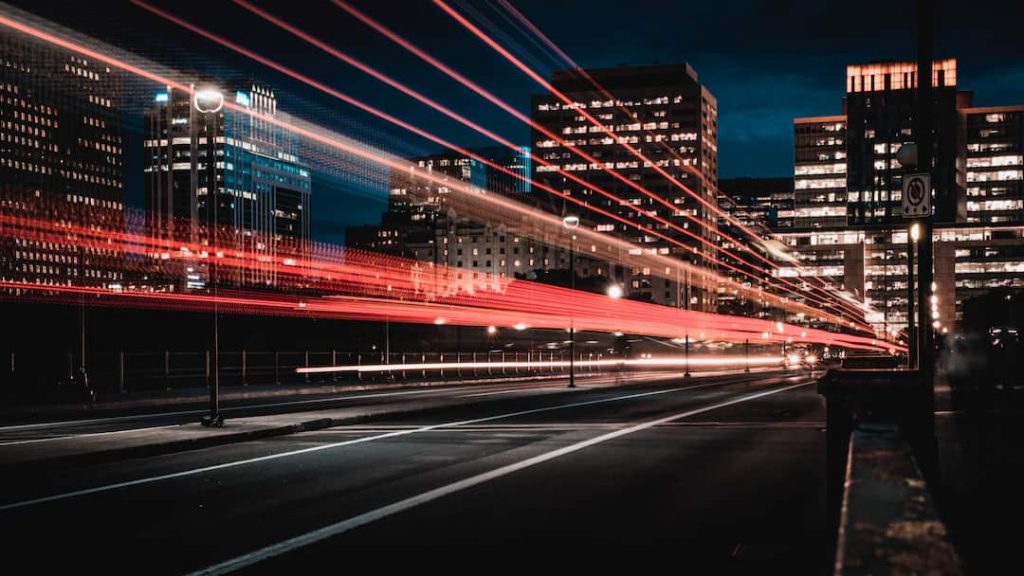 Improve your navigation
Upgrading your website can be a great opportunity to draw up a site map and how you can streamline your pages to improve navigation. Overly complicated menus and navigation on sites turn customers away instantly. Make sure to keep your customers on your site for longer with a smooth navigation system.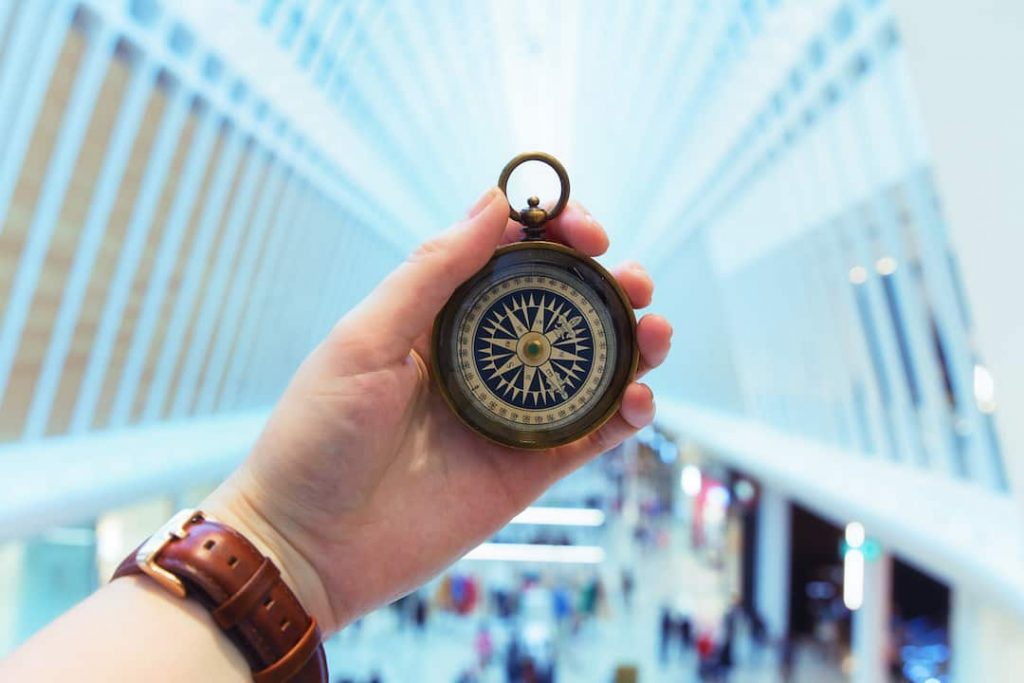 Upgrading your website can be a big task – trust us, we know! Our recommendation throughout is to keep your target audience at the forefront of your mind always. This helps to keep your messaging, content, and design on track.
Take a look around Fashion Rider's website and let us know what you think; we love to hear from our readers, contact@fashionrider.com.