The festive season is sadly over and I would like to wish all of our members a happy return back to work, for those of us who had time off of course.
For many of us it will be a time of painful returns to the gym and trying to remember what a piece of fruit is. Good luck to us all!
However we are already looking forward to all of the opportunities that lie ahead in 2018.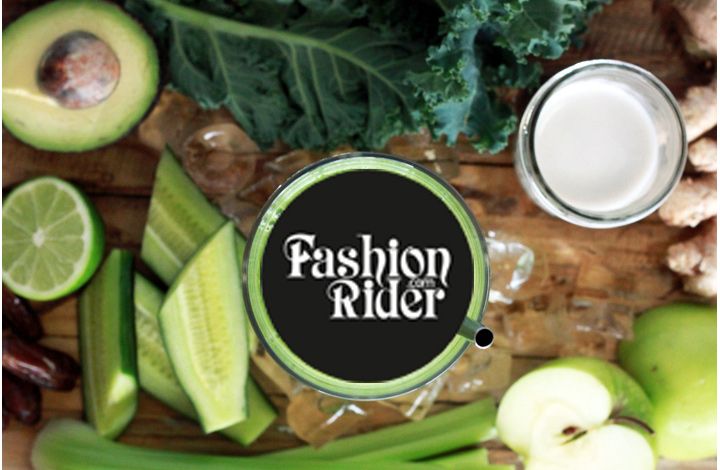 We hope you all had a wonderful time over the festive period and for us it was a time to reflect on the successes of 2017 and how much we appreciate being able to work in such an exciting, creative industry.
We are lucky to work with so many talented creatives and we look forward to another great year. Together we can pursue our goals in 2018. Thanks again for being a part of our community, after all, without you, our network wouldn't be what it is today.
If there are any worries that you have or think might come up as an issue for you this year, let us know and we will do our best to solve them for you. If we are unable to help then we know lots of great industry experts that can.
Here's to a prosperous New Year and a successful 2018.
Susie and The Fashion Rider team