At Fashion Rider, we love hearing about creative competitions. A creative competition is an opportunity to explore new designs, bring in new artwork, photography, and innovation across sectors.
Many designers, photographers, artists, poets, etc., take part in competitions worldwide to showcase their work. Raise their profile and promote their brands and business.
Competitions require, of course, creativity but also a high level of skill. It can match you against peers in your sector and showcase your level of expertise in the area.
You can also gain valuable feedback from expert judges, and of course, winning is always a great bonus!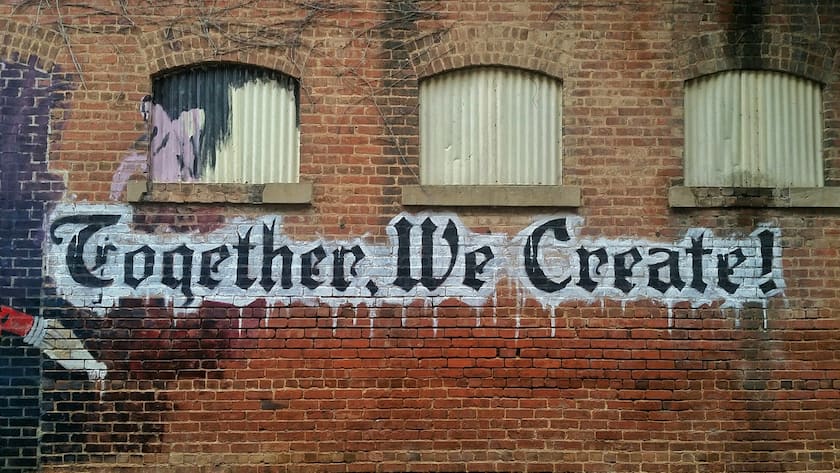 Why the creative industry holds competitions?
Finding those who shine in often a busy marketplace, competitions are a great way to bring to the forefront new names, innovative designs, and creative thinking.
Competitions also allow you to showcase your talent; they allow you to explore your imagination and bring your ideas and vision to life. To investigate your curiosity further, competitions allow for fresh thinking and out-of-the-box solutions.
For you, or your business competitions can:
Reinforce your brand values.
Increase communication with your target audience.
Promote your business and brand.
Increase your market.
Help you land new contracts/get a promotion.
Show the world what you've got by entering a competition suitable for you.
Up and coming competitions
Figurative Art Now
This competition is suitable for all UK-based artists, with work figurative and paintings, drawings, illustrations, sculptures, and printmaking. An entry fee is applicable, and you can find further information at mallgalleries.org.uk.
Taylor Wessing Photographic Portrait Prize
This year's internationally renowned portrait competition looks at photography in the form of contemporary portraits. With a huge following, a prestigious promotional stage, and a first-place prize amount of £15,000, make sure you've got your cameras at the ready. Visit npg.org.uk.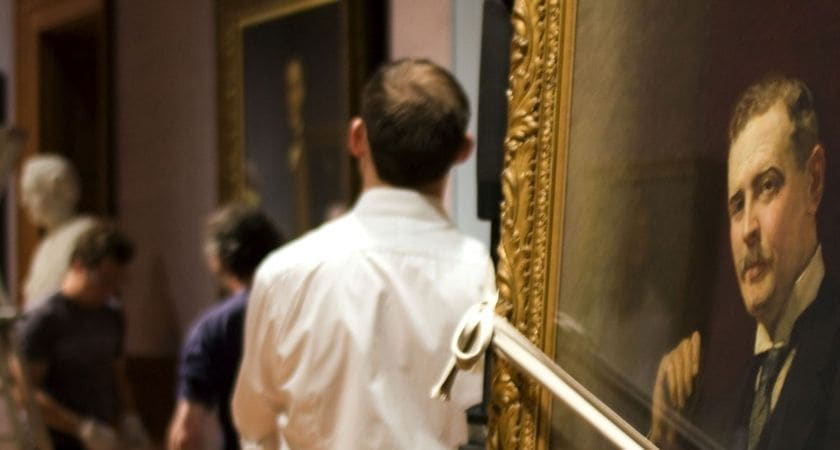 Visual Art Open
This is a not-for-profit event, open to all artists across all age groups, showcasing drawings, printing, painting, photography, digital art, sculpture, and video. Visit visualartopen.com.
Artists' Collecting Studio prize
Fantastic competition for budding artists starting their career with a chance to win £4,500 towards the cost of a UK-based artist's studio. Suitable for students and postgraduates, visit acsstudioprize.com for further information.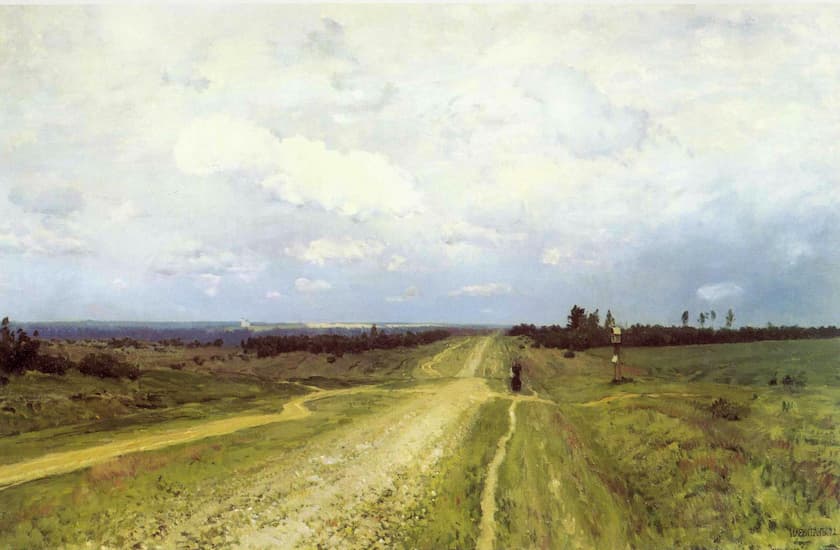 Royal Society of Marine Artists Annual Exhibition
Open to submissions of paintings and sculptures that focus on the sea and the marine environment. Deadline is 9th July 2021, with the competition open to the UK and international artists; visit mallgalleries.org.uk.
ING Discerning Eye Exhibition
Exhibitions held inside an exhibition, this competition is open to any 2D and 3D media and is open to UK residents only, thediscerningeye.artopps.co.uk.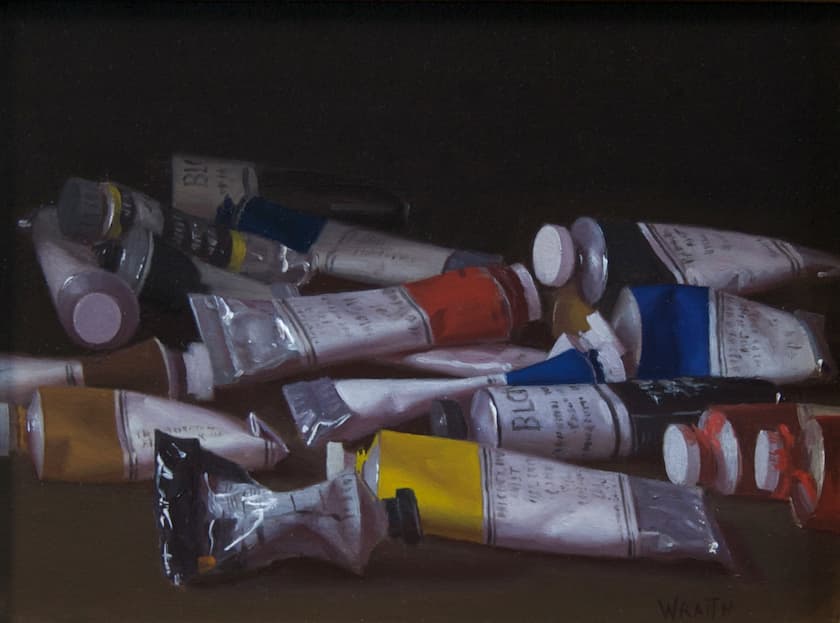 John Moore's Painting Prize
In one of the UK's most prestigious painting competitions, artists can enter their work to be displayed in an exhibition at the Walker Art Gallery. Visit liverpoolmuseums.org.uk.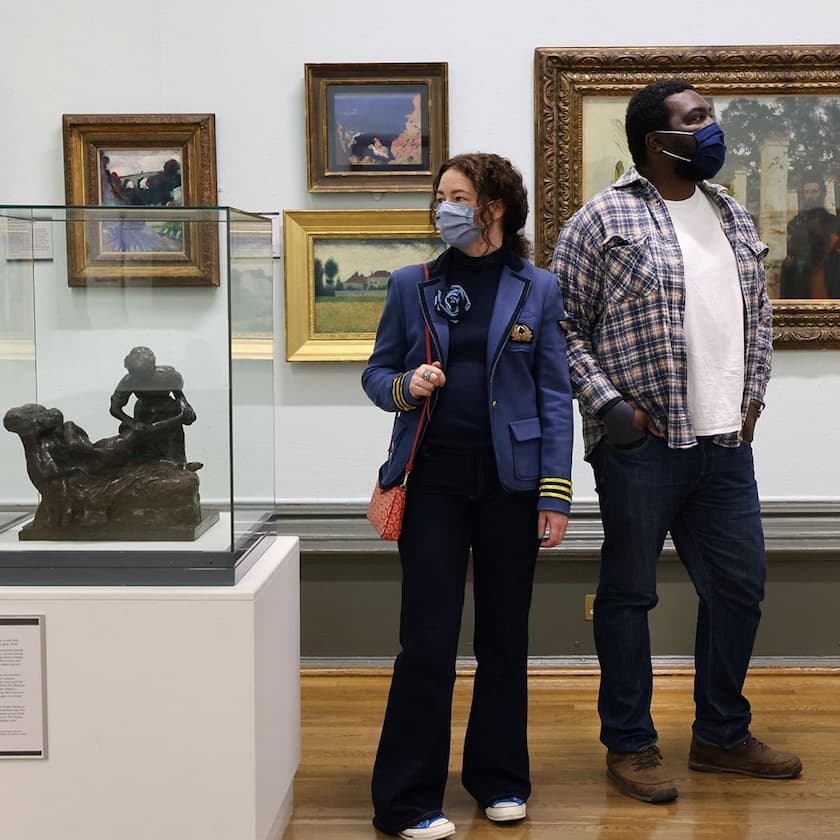 IDA International Design Awards
IDA International Design Awards opened for its 15th year; these awards are open to interior designers, product designers, fashion designers, and more. The most respected award in the design industry, the IDA awards recognise and promote exceptional talent and creative innovation. Visit idesignawards.com.
Aesthetic Art prize 2022
This creative competition run by an art and culture magazine. This competition looks to celebrate art worldwide, with entries including photographic and digital art, drawing and mixed media, three-dimensional sculptures, and more. Visit aestheticmagazine.com to find out more.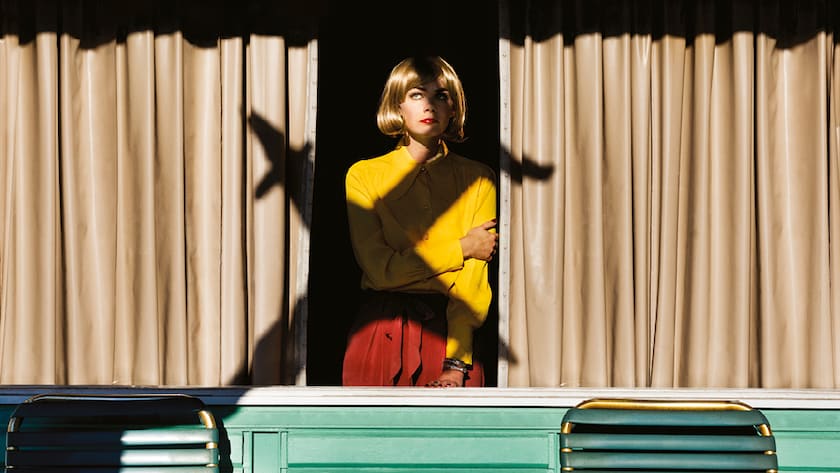 For a fully comprehensive and regularly updated list of creative competitions taking place, make sure to visit Fashion Rider Competitions – we search for the competitions, so you don't have to.