A Look at the World of Automatic Watch Winders

If you know anything at all about high-end timepieces and how they work, then you've likely heard automatic watch winders talked about a great deal. Watch winders, in a nutshell, are exactly what they sound like. They are devices that are designed to maintain the operations of automatic watches. If you own an automatic watch, a winder will keep it going even when you do not have it on your person.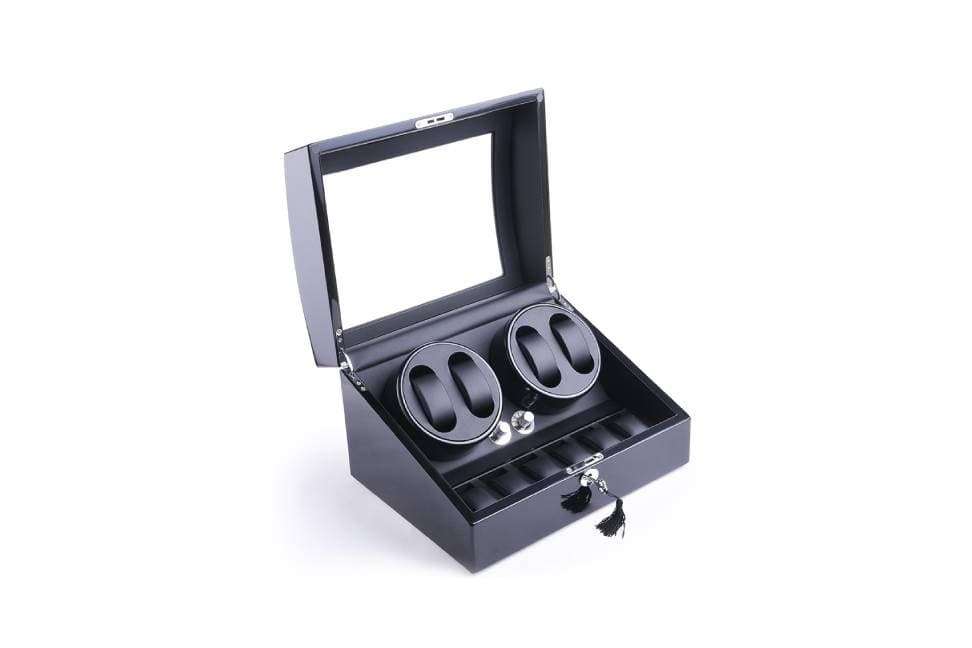 The reality is that watches are often significant investments. It can cost a substantial amount of money to replace a watch, so you need to do everything you can to keep it in good condition. This will also help you to avoid spending money on costly repairs. Therefore, if you do want to ensure you're taking good care of your timepiece, then getting your hands on a watch winder may seem like the right step to make.
The Many Joys of Using Watch Winders for Quality Watches
If you want to avoid the hassles of your timepiece breaking down, then the assistance of a winder can go a long way. If you see to it that your automatic watch operates on a nonstop basis, then you know that it will always be giving you the correct date and time. This can be particularly beneficial for those who have jam-packed schedules, as the last thing anyone wants is to miss-time an important meeting just because your watch wasn't working correctly. Yes, we all have phones, but if you're investing in a luxury watch, then you're likely going to be relying on it to tell the time as well as making you look good.
You don't want to be constantly re-adjusting watches that aren't functioning as they should be, so using a watch winder will provide peace of mind whilst also ensuring you aren't wasting time. When making this investment, just ensure you purchase the right one. A luxury watch deserves a luxury winder, so do your research before jumping into it. Sites such as Luxury Watch Winders are useful here as they can help to guide you on what you may need and how the products available vary.
Getting a winder can also do a lot for the longevity of your watch. Since timepieces can be pretty costly purchases, most people frown upon the mere idea of having to replace them prematurely. If you want to do your part to promote a luxury watch that can stand the test of time and remain in your life for years on end, then you should acquire a winder without hesitation.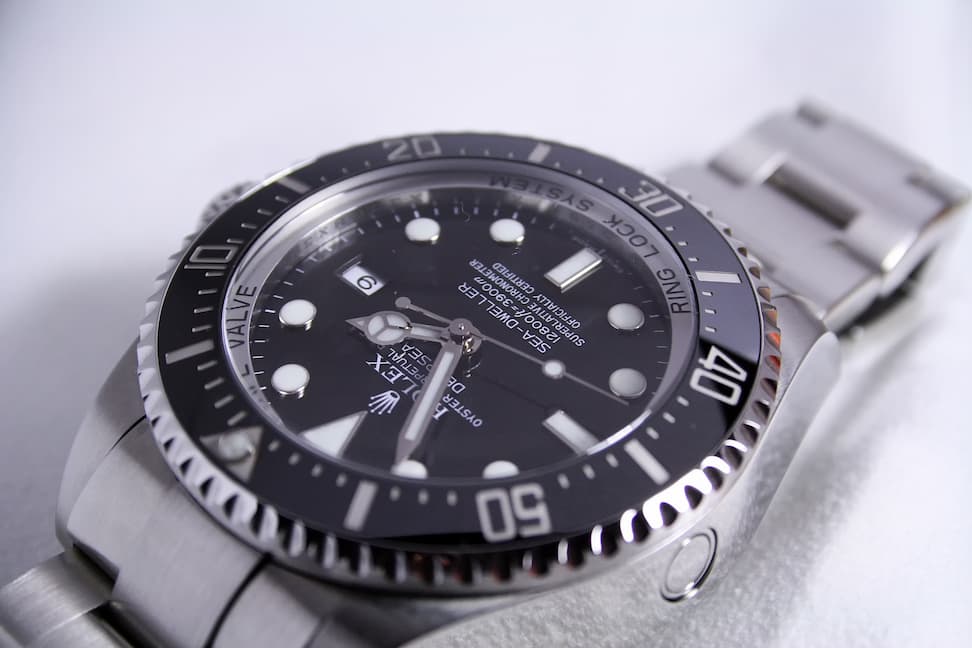 High-end watches often get a lot out of professional upkeep work in intervals of three or so years. The reality is, though, that maintenance exclusively cannot usually safeguard watches from gear deterioration. If you have a watch that never ceases to run, it will be able to lubricate itself. That will promote resilience and power. A watch that is maintained well can last you a lifetime.
Ultimately, investing in a watch winder might just decrease your expenses over the years to come. If you don't want to have to bother with pricey watch repair costs, then you should secure a winder. Buying an effective watch winder initially can be a lot less costly than having to pay for seemingly countless watch repair jobs, after all.