The modern world is an exciting place with lots to experience and explore, but it can also take a toll on our skin. Most women are aware of the importance of maintaining a facial skincare routine and how to apply make-up, but when it comes to caring for our hands, we are often less attentive. Unfortunately, aged, and damaged hands can make people feel and appear much older than they are. Unhygienic environments, harsh soaps, sun damage and stress can have a significant effect on the look and feel of our hands, but it does not have to be that way. Here are six steps to healthy and more beautiful hands that will stay youthful for longer.
Clean them properly and regularly
It is important to keep your hands clean to prevent infection or contamination, so try to get into the habit of washing your hands throughout the day. If you will be out for the day, keep a bottle of hand sanitising gel with you in case you do not have easy access to facilities.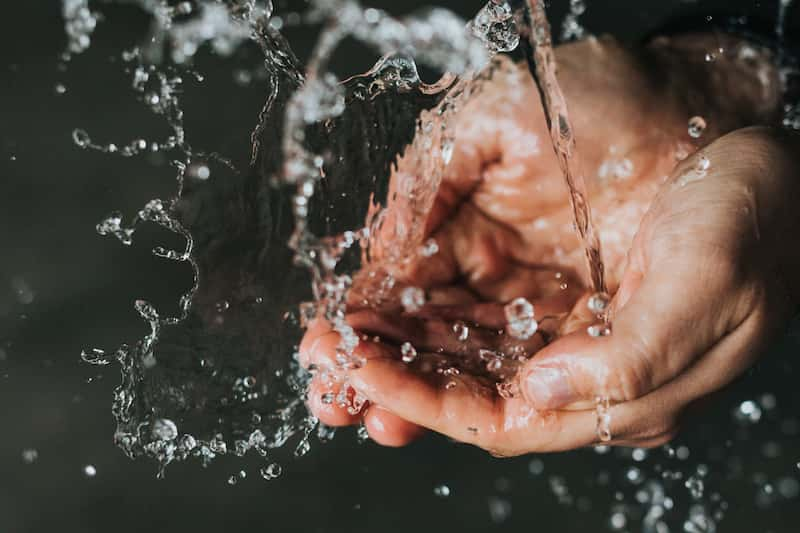 Choose gentle soaps and cleansers
Unless you are washing your hands before preparing food or after going to the toilet, you do not need to use a strong cleanser that dries out the hands. You can choose a gentler pH of soap to wash your hands. Oil soap is not only soothing, but also better at providing a protective barrier for the skin on your hands.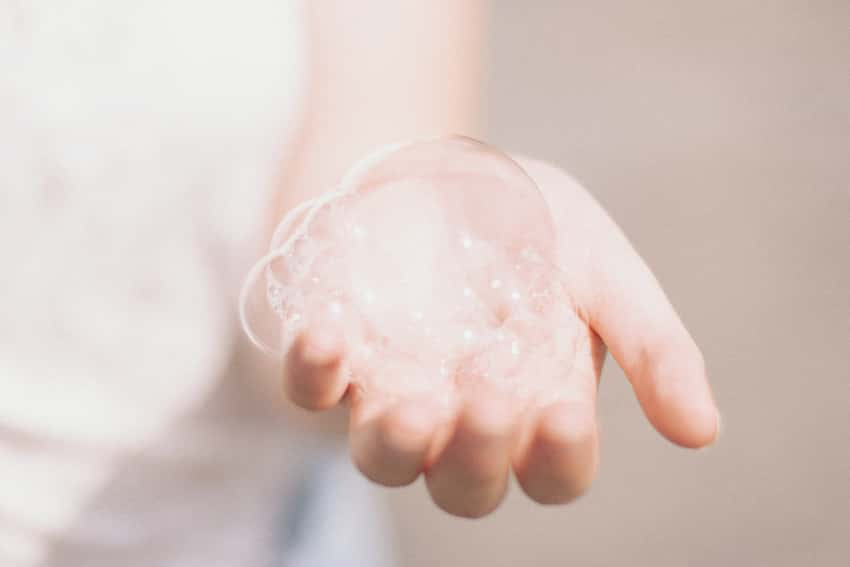 Moisturise them on a daily basis
Your hands go through a lot each day and many of those activities can lead to dry skin, itching, tightness, irritation and premature wrinkling. To prevent this, you should apply a high-quality moisturiser several times each day. The most effective moisturisers include shea butter, emollient cream, and omegas 3, 6 and 9.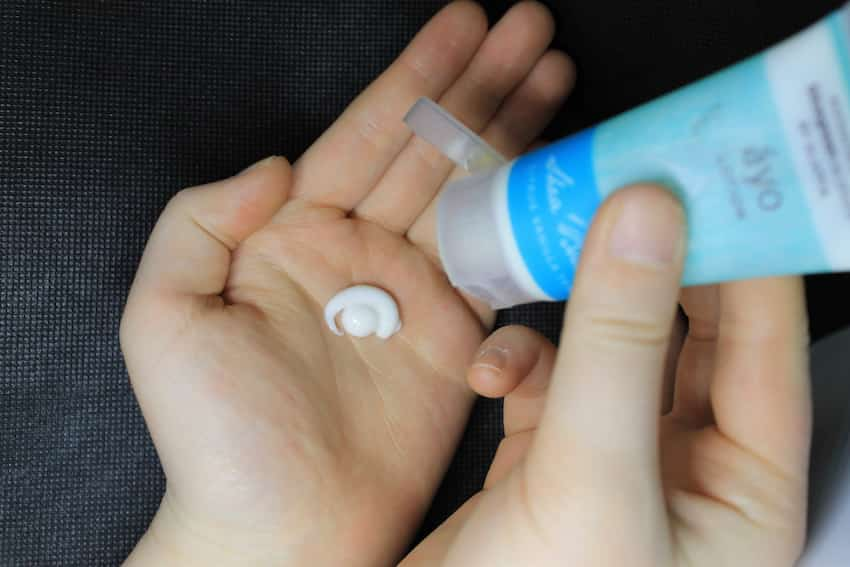 Apply sunscreen
The sun's UV rays are the biggest cause of prematurely aging skin. To protect your skin from damage you should apply sunscreen of at least SPF 30 before you leave the house. This includes even short trips such as nipping out to the local shop or walking the dog around the block. The more you can protect your hands, the healthier and younger they will look.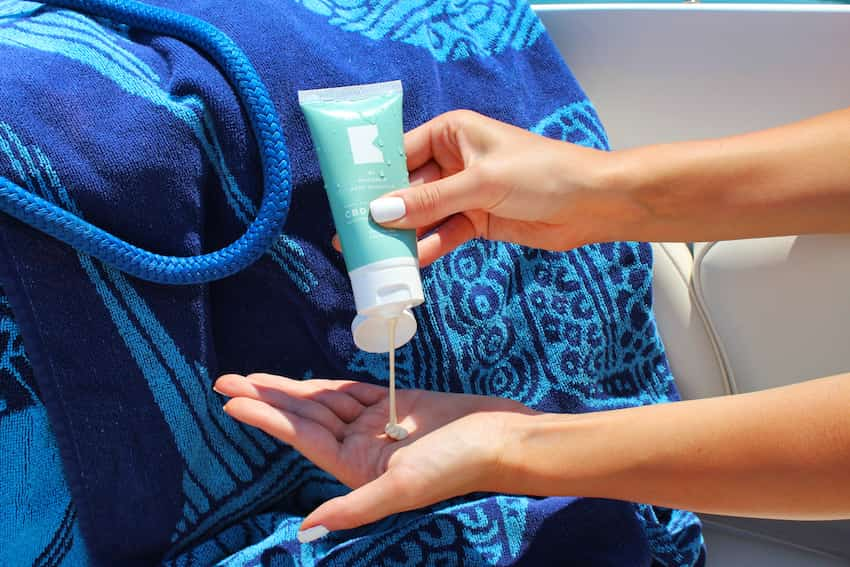 Wear nail polish
The nail polish that you wear can take your hands to another level of style, whether you are at home with the family, at work or going to a special occasion. Nail polish can help your nails to appear healthier, can coordinate or accentuate your outfit, and show others that you have put effort into your appearance. There are endless colours of Essence nail polish to choose from, as well as effects such as metallic or glitter. Why not consider a hard gel manicure?
Wear overnight cream
While we sleep the cells in our bodies are renewed and damage is repaired, including the skin cells on our hands. A repairing night cream can intensify this process, so be sure to apply it just before going to bed. Click here for guidance on a night-time skincare routine.