A proper skincare routine is vital. It can help boost your overall confidence and mood. After all, your skin is one of the first things that people notice about you! Skincare companies will promote their products by making empty promises about improving your skin tone and complexion instantly. But there is no truth to this, instant results are a myth. However, you can find results and improve your skin over time with a consistent and proper skincare regimen.
Exfoliate
Exfoliation helps remove dead skin, oil, makeup, and other products from your skin. You should exfoliate 1-3 times a week depending on how often your skin needs it.
Avoid High Levels of Constant Sun Exposure and Tanning Beds
Preventing constant sun exposure will let you prevent signs of early ageing.
The sun can be dangerous for both your health and your skin. Taking the proper precautions if sun exposure is unavoidable is important. You should wear SPF 30 sunscreen (or higher).
If you want to look tan, skip the tanning bed. Instead, find a self-tanning lotion. Be sure to patch test on a small area before applying it to your whole body.
Avoid Chapped Lips
Using a natural chapstick will keep your lips hydrated! You can purchase value packs to ensure you always have one on hand to avoid chapped lips!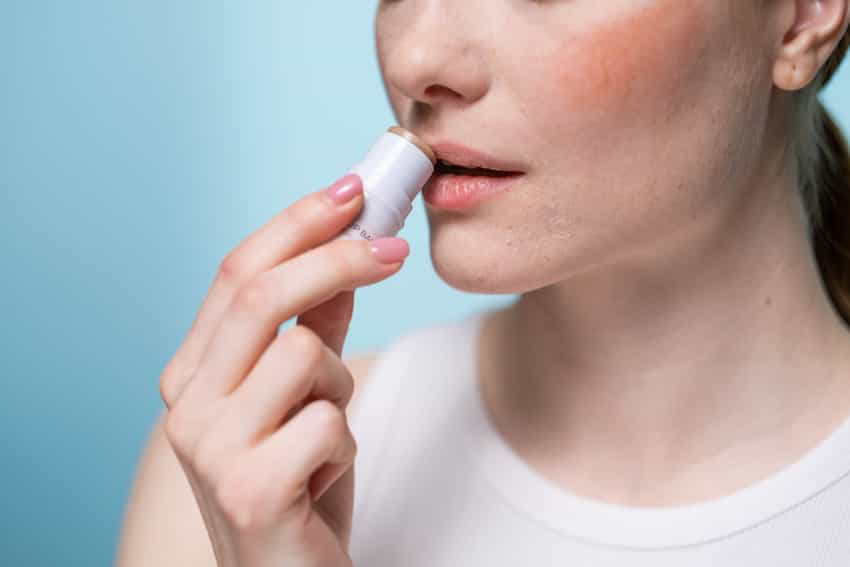 Hydrated Skin = Happy Skin
Having dry, cracked skin can be painful and irritating. Keep a small container of lotion in your bag to moisturize your hands on the go! Be sure to apply lotion/moisturizer after bathing, especially on the roughest parts of the body (elbows, knees, and heels)
Know Your Skin
Patch test when trying new items to avoid irritation and potential reactions. Always read the labels before using them as well! You never know if a secret ingredient may be hiding in there!
If you have oily skin, make sure you buy oil-free products.
Put in the research! Taking a few minutes to research your skin type is worth it!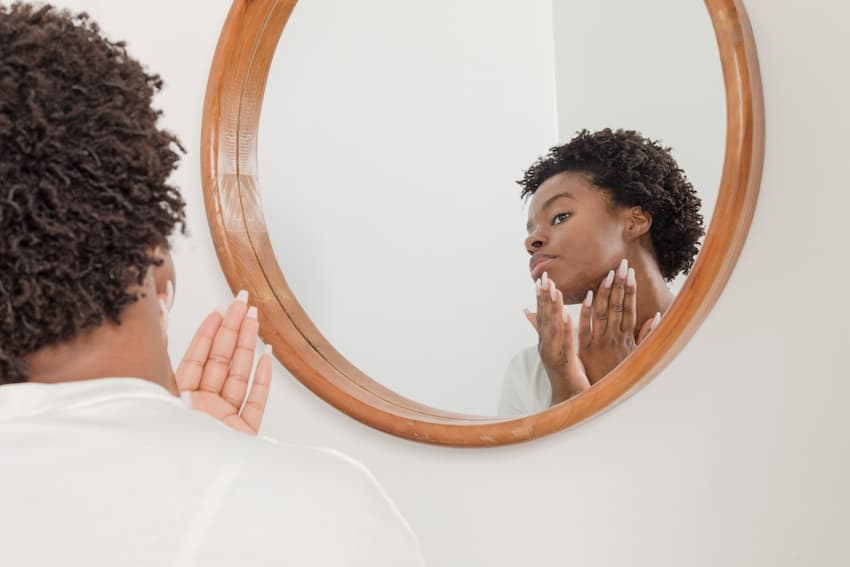 All information in the article is to be used only for informational and educational purposes. It should not be used as professional medical advice, or be used in conjunction with professional medical advice. Consult your doctor prior to using new products or beginning a new skincare routine, or if you have been diagnosed with a disorder of the skin or other medical concerns.