Preparing for a job interview can be time consuming, but at least you know exactly what you have to do; research the company, practice your answers to the most commonly asked interview questions and think up some intelligent questions to ask your prospective employer to finish proceedings off.
However, deciding what to wear to a job interview can be an ordeal. Actually, let's be honest, it can be a complete nightmare. Especially with many companies opting for the casual approach when it comes to their employee dress code.
Do you still suit up? Or, do you dress down in order to fit in with the company culture?
Thankfully, this is where jewellery can come into its own, providing a simple way to formalise an outfit, as well as a way to portray your individual personality and sense of style.
So, keep reading to discover exactly what jewellery you should be wearing to your next interview (as well as the styles to avoid) to ensure that you blow the competition out of the water.
Your engagement or wedding ring
If you are engaged or married, then it is perfectly acceptable to wear your engagement or wedding ring to a job interview. In fact, it can actually be seen as a positive for many employers (somewhat unfairly) as it shows that you are committed and settled, probably with financial commitments, which could indicate that you will be more reliable as an employee.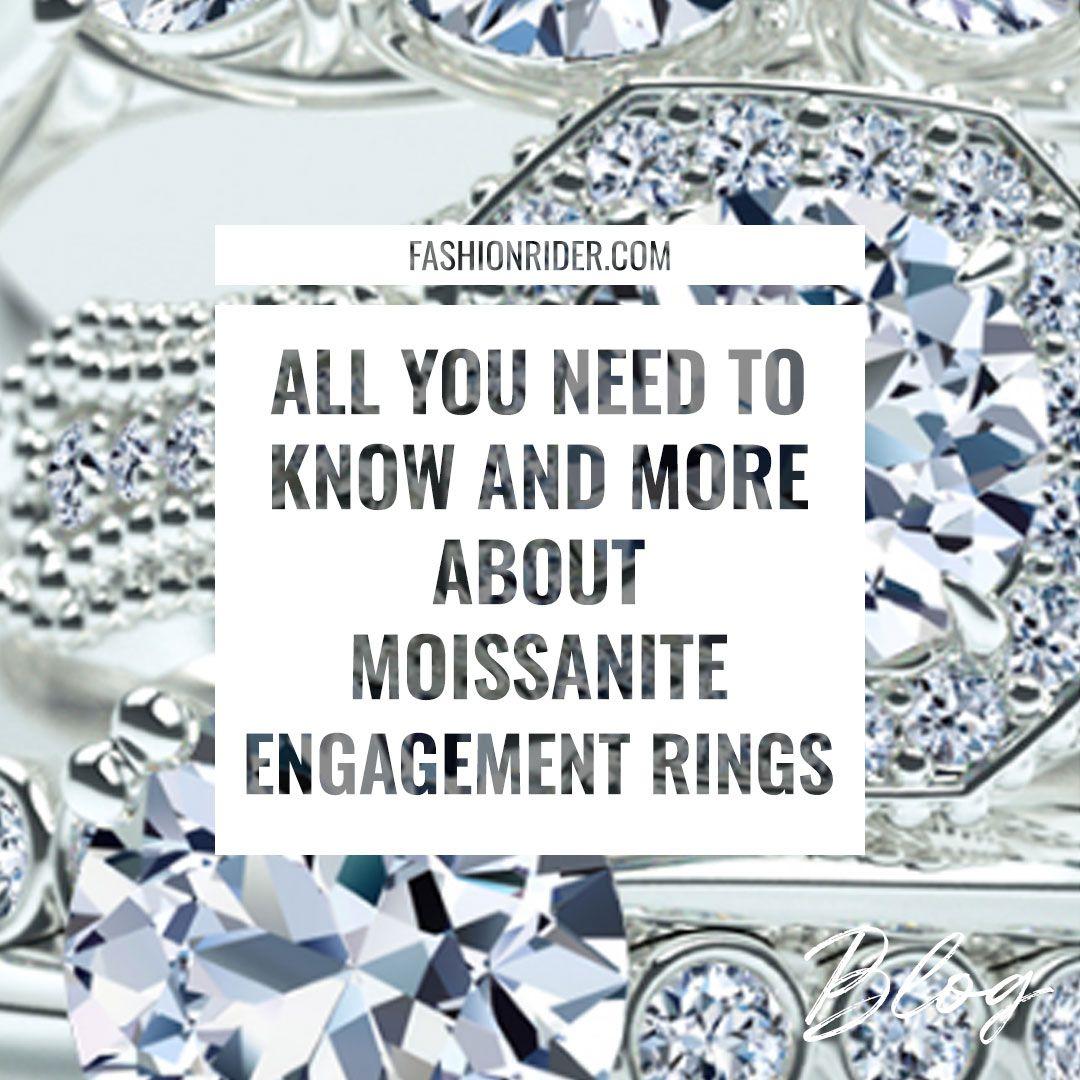 If you are not married or engaged, a simple ring is fine if you usually wear one but avoid wearing too many rings on either hand as it can be distracting.
A simple necklace with an elegant pendant
The key to nailing your jewellery choices for a job interview is in picking pieces that will not distract from your face. You want the interviewer to be listening to what you are saying, not wondering what type of animal is on your pendant or what the initials on your necklace stand for.
A classic gold or silver chain with a small, non-religious pendant is ideal. Opt for reserved colours or a simple pearl for a look that will compliment your professionalism.
Head to fjewellery.co.uk for a wide selection of stunning pendants that will make you look and feel your very best – just what you need when trying to remain confident in a job interview!
A classic watch or simple cuff bracelet
On your wrist, you should only have one or two pieces, either a professional-looking watch or a simple cuff bracelet.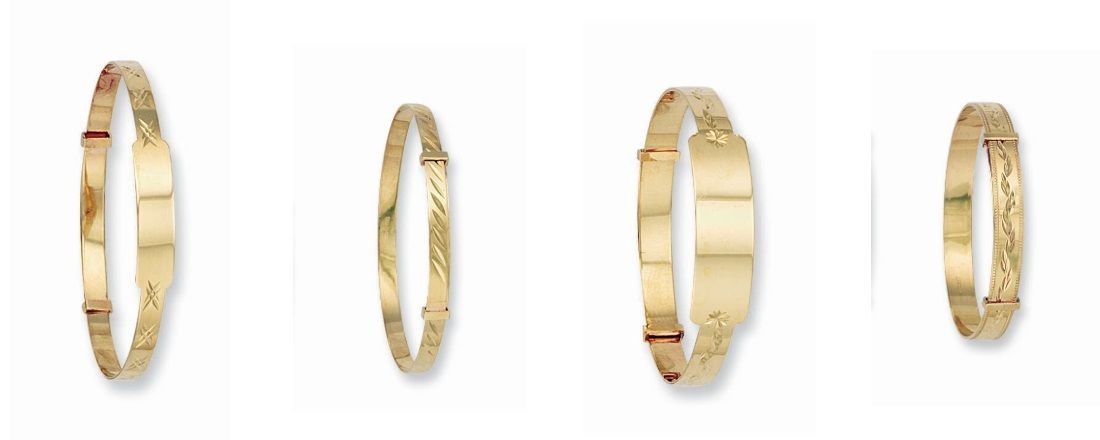 A classic watch can be highly effective in enhancing both your overall appearance and grooming standards as well as your time keeping abilities to your prospective employer. A win-win situation.
If you are not a fan of wearing watches, then a simple cuff bracelet is an attractive option that will make you look well-presented without being distracting.
Jewellery you should avoid at all costs
Multiple bangles

Chunky necklaces

Unprofessional pendants

Dangly or multiple earrings

Too much bling – diamond filled bracelets or watches are a big no-no

Plastic jewellery

Very expensive jewellery
It is important to remember that you only get one chance to make a first impression, so make sure it's a good one!!