For many, Coronavirus has dinted our confidence when it comes to dining out in our favourite restaurants.
Of course, this is hardly surprising given the circumstances. It is also a point supported by reports from the Office of National Statistics that show we're not alone, with only two out of ten adults admitting that they felt happy about eating out again.
With a dip in confidence and a hospitality sector in need of desperate measures, there was only one thing to entice us from our newly learned home cooking skills…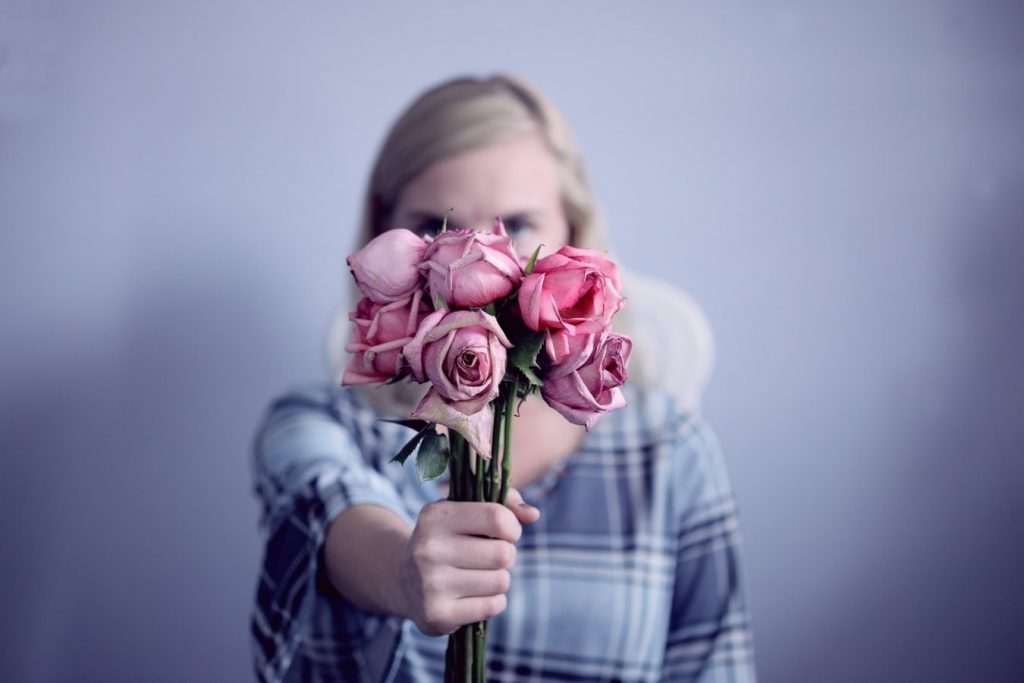 …up to 50% off our favourite food, every Monday, Tuesday, and Wednesday throughout August!
The Eat out to Help out scheme was introduced in the UK to provide not only a lifeline for the hospitality sector but also as a way to build consumer confidence, getting us back to our favourite eating hubs!
Of course, as you may have noticed, we're no longer in August; however, due to the boost this scheme has provided businesses, several restaurants and chains have decided to extend the offer throughout September, and we couldn't be happier!
Creating the desired effect
After months of lockdown and the idea of the `new norm` branded everywhere we go, the hospitality sector needed something big. Something supportive. Something that would get people out and smiling again (all be it behind a mask).
With a whopping, 10.5 million meals claimed in the first three days of the scheme launching, it was great to see diners back, and if we're honest we're ready for more!
Where are you eating this evening?
There was a staggering eighty-five thousand restaurants and pubs taking part in the scheme, including some of the largest chain restaurants such as Ask Italian, Chiquito, American Diner Coast to Coast, Costa Coffee, D&D London, Five Guys, Gourmet Burger Kitchen, Krispy Kreme, Miller and Carter, Nando's, Starbucks, Wagamama, and so many more!
For all, not all eighty-five thousand restaurants and pubs will be continuing the initiative in September; a great majority are looking to fund similar schemes themselves to keep people coming back for more.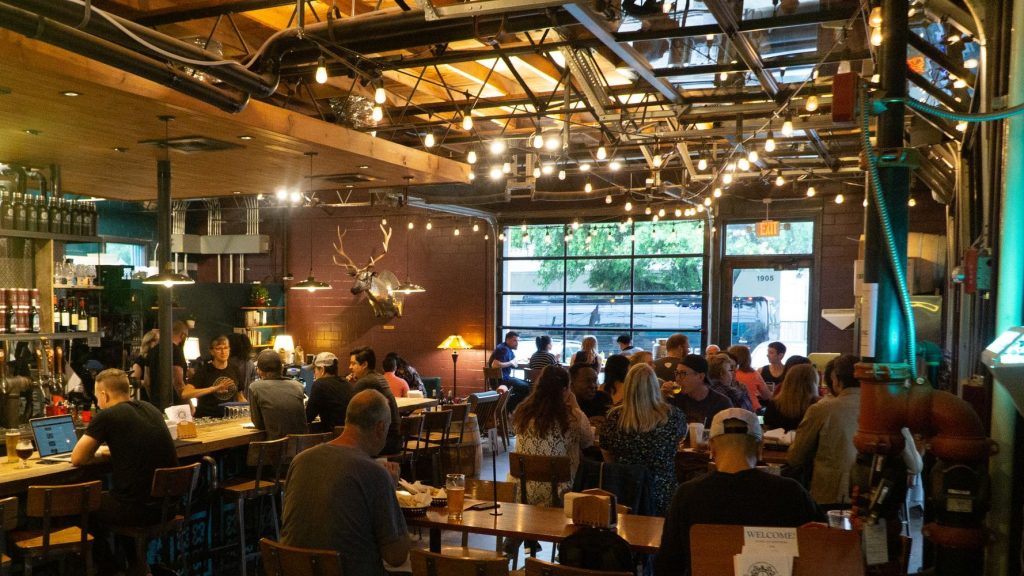 How have restaurants adapted?
Now that we've been out a couple of times, (most weeks…ok twice a week), we're now ofay with our local restaurants, how they look and just what to expect, and it's safe to say that for all they look and sometimes feel different, they still taste great!
Following government guidelines, your local eatery will look very different, where you will now see in place:
Robust sanitation and safety systems.
Tables and chairs set differently (and there will be fewer of them to help maintain social distancing).
One-way systems to avoid crossing traffic.
Open doors to avoid everyone touching the same handles.
Fewer menus available to handle and peruse
Condiments removed from tables and replaced with sachets.
Ultimately, the aim is to remove as many shared touchpoints as possible and clean the essential touchpoints regularly!
What about your usual friendly service?
Hopefully, this will remain! Most restaurant owners and staff are thrilled to see their smiling (behind a mask) customers again. However, we can't deny, service is now slightly different from what we're used to.
For instance, your food and drinks can no longer be handed to you but rather placed down on your table to collect or move. If you plan on eating out, you will need to book in advance; there are no longer allowances for walk-ins.
The host will now greet you at the door, where you can use all hand sanitising stations before being shown to your table, with instructions on one-way systems if reduced menus are in place, etc., described to you as you go.
Restaurant teams will continually have to wash their hands, have their temperatures taken, and sign daily health waivers to keep risks to a minimum and keep customers' confidence high.
Eating out in the future.
No one knows with 100% certainty what the future looks like. However, what we do know is that for now, our confidence in dining out is growing, and if we're honest, the team at Fashion Rider is currently taking full advantage of what our favourite eateries have to offer, making it an excuse to get dressed up again and taste some quality cooking!